Air Filter Replacement near Merrillville, IN
Keeping the various dust particles out of your cabin is crucial to maintaining a comfortable drive. From dealing with allergy season, to the various debris that is kicked up during construction, it is pertinent to make sure your air filter is in top-notch quality. When you stop by Garber Chevrolet Highland, we will get you situated with clean air in no time at all! Just give us a quick phone call at 219-924-3344 to figure out a timeframe that works for you. We are located at 9700 Indianapolis Boulevard in Highland, IN, and look forward to your visit.
Why?
An often-overlooked procedure, you might find yourself wondering why it is so essential to get your air filter replaced. This component is necessary because it cleans away any harmful pollutants, dust, and debris from your cabin so you can experience pristine air quality. As your filter starts to degrade, you will experience some obvious signs that it is time to pay us a visit. It is generally understood by most mechanics that you get your filter replaced annually to make sure it is performing correctly. If you begin to notice your air conditioner isn't receiving proper air flow, or there is a pungent odor coming from your vents, it is probably about that time to stop by the dealership. This is because when your air filter becomes clogged, your engine will have to work much harder, resulting in a lower fuel economy.
Tools
We at Garber Chevrolet Highland are proud to offer up some useful tools that will assist you in your air filter replacement. This way, you don't have to come down to the dealership and spend your entire day here waiting for us to fit you in. If you know that you are long overdue for this simple service, scroll to the top of your screen and click on the Schedule Appointment form found beneath the Service dropdown. Once there, just enter in your vehicle information, your contact info, and the service that you want completed. We suggest grouping your replacement with an oil change and tire rotation to prevent you from having to stop by again. If you aren't positive if it is about that time or want to become more informed of what this service entails, click on the Ask a Tech form. We will get back to you as soon as possible with a detailed answer once one of our mechanics receives your inquiry.
Is it about that time for an air filter replacement near Merrillville, IN? Make your way down to Garber Chevrolet Highland today to get this service taken care of. We have flexible hours for your utmost convenience!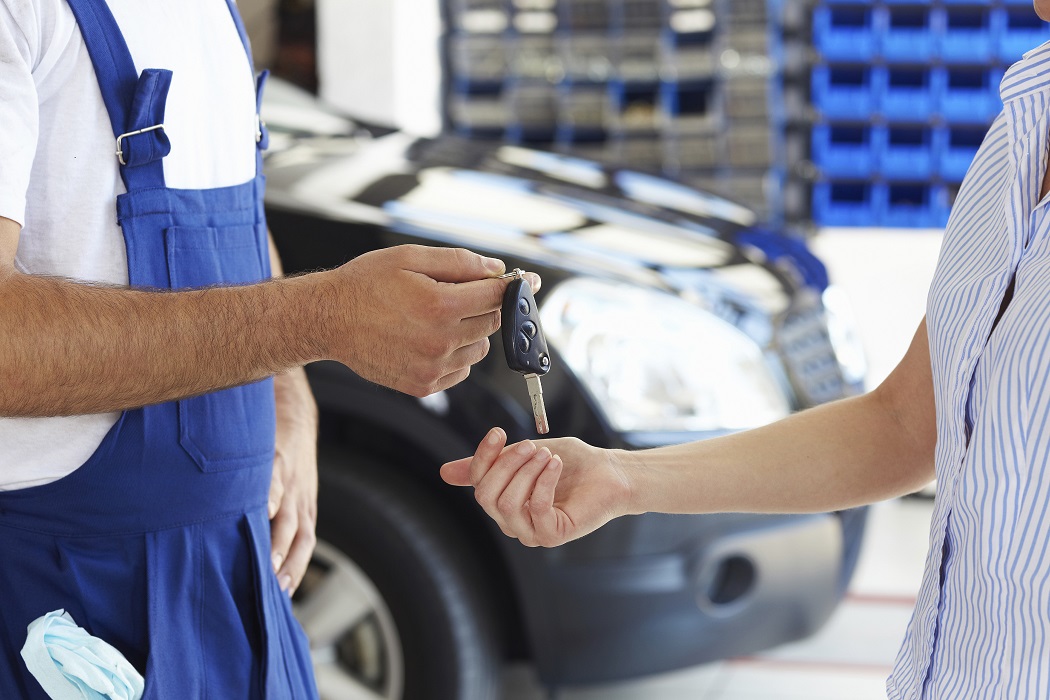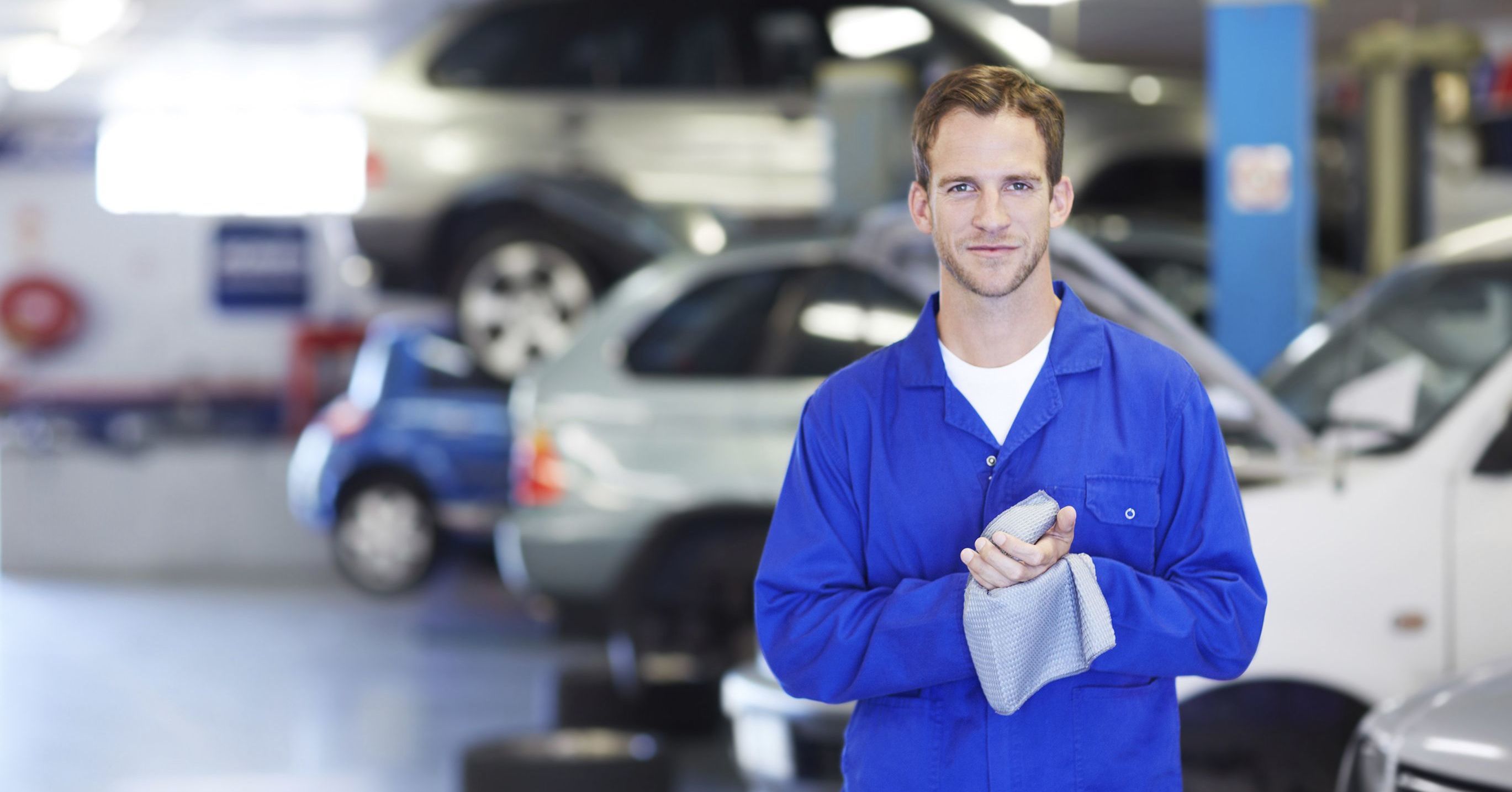 Service Hours
(877)-721-2753
| | |
| --- | --- |
| Monday | 7:30 am - 6:00 pm |
| Tuesday | 7:30 am - 6:00 pm |
| Wednesday | 7:30 am - 6:00 pm |
| Thursday | 7:30 am - 6:00 pm |
| Friday | 7:30 am - 6:00 pm |
| Saturday | 8:00 am - 4:00 pm |
| Sunday | Closed |
Testimonials
Great Customer Service
IN
11-13-2018
We got hooked up!
Indiana
1-9-2019
Enjoyable Experience
IN
3-12-2019
Best Service!
Highland
4-17-2019
Barb is amazing!
Indiana
5-13-2019
Customer Testimonial
6-2-2018
Customer Testimonial
3-1-2018
Customer Testimonial
3-2-2018
Customer Testimonial
3-22-2018
Customer Testimonial
2-23-2018
Customer Testimonial
12-28-2017
Customer Testimonial
12-18-2017
Customer Testimonial
1-6-2018
Customer Testimonial
1-6-2018
Customer Testmonial
1-6-2018
Customer Testimonial
7-7-2017
Customer Testimonail
7-14-2017
Customer Testimonial
7-28-2017
Customer Testimonial
6-28-2017
Customer Testimonial
6-28-2017
Read More