Bad Credit Leasing in Highland, IN
Having poor credit can affect many facets of our lives. From a recent divorce to filing for bankruptcy, it shouldn't take a toll on your venture of getting you behind the wheel of a vehicle that can get you to work and your kid's to practice on time. That is where we step in here at Garber Chevrolet Highland to lend a helping hand with securing you the right vehicle no matter what your credit score is! We are located at 9700 Indianapolis Boulevard in Highland, IL!
Credit
We at Garber Chevrolet Highland don't discriminate when it comes to credit, which is why we will work with you to find a plan that you can not only handle, but can improve your credit score while you lease it. Whatever your position is, we fully believe that it should not prevent you from getting your hands on a vehicle that can help you get your daily tasks on time. That is precisely why we will craft a plan that you can manage, and won't be overwhelming for the long haul. That is why we ask you to meet with us as soon as you get the chance so we can discuss the logistic and time frame of your lease so you can get it for a mileage and time frame that simply works.
Leasing Process
Now that you are confident that you can get behind the wheel of the vehicle that you have always wanted without having to worry about credit, let's turn our attention toward the handy tools on our website that will help get the ball rolling before you walk through our doors. To begin, we offer a Get Pre-Approval from right here on our website that allows you to get a better idea of your financial standing. Once you click on it, our Virtual Credit Consultant will guide you throughout the entire process so you don't miss a beat. There are three easy steps that consist of your telling us a little bit about your finance situation, the vehicle that you have your eyes on, along with a little bit about yourself. The best part is that it should take no more than 60 seconds!
Inventory
Now that you know that you can get your hands on the vehicle that you have always wanted, you can begin the leasing process! Most people dread the thought of spending their entire Saturday here at the dealership, which is why we would like to fill you in on how easy it is to lease with us. Synonymous with borrowing, leasing allows you to get behind the wheel of the vehicle that you want for a predetermined mileage and period of time. The best part about this is that you will have a much lower down payment and monthly rate compared to financing a vehicle because you are solely paying for the depreciation value!
Have we piqued your interest in our bad credit leasing in Highland, HI? Make your way down to Garber Chevrolet Highland as soon as you get the chance so we can get the entire process started. We have flexible hours for your utmost convenience and look forward to your visit!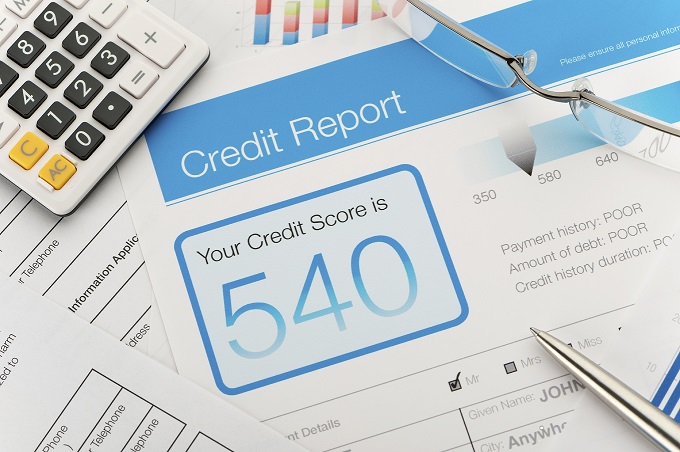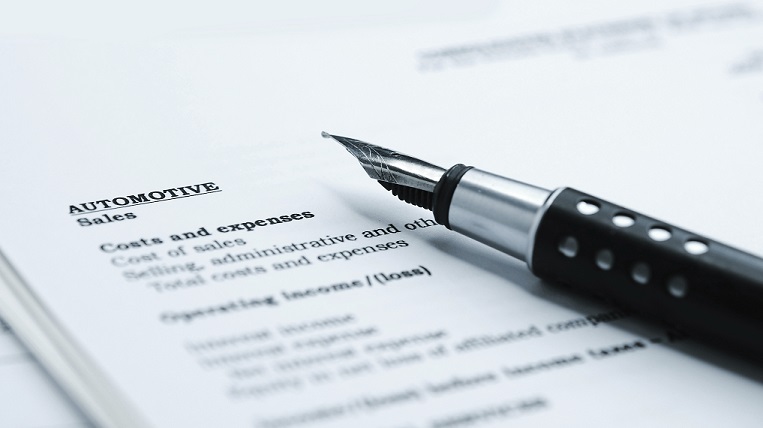 Sales Hours
(877)-946-8227
| | |
| --- | --- |
| Monday | 9:00 am - 8:00 pm |
| Tuesday | 9:00 am - 8:00 pm |
| Wednesday | 9:00 am - 8:00 pm |
| Thursday | 9:00 am - 8:00 pm |
| Friday | 9:00 am - 7:00 pm |
| Saturday | 9:00 am - 6:00 pm |
| Sunday | Closed |
Testimonials
Great Customer Service
IN
11-13-2018
We got hooked up!
Indiana
1-9-2019
Enjoyable Experience
IN
3-12-2019
Best Service!
Highland
4-17-2019
Barb is amazing!
Indiana
5-13-2019
Customer Testimonial
6-2-2018
Customer Testimonial
3-1-2018
Customer Testimonial
3-2-2018
Customer Testimonial
3-22-2018
Customer Testimonial
2-23-2018
Customer Testimonial
12-28-2017
Customer Testimonial
12-18-2017
Customer Testimonial
1-6-2018
Customer Testimonial
1-6-2018
Customer Testmonial
1-6-2018
Customer Testimonial
7-7-2017
Customer Testimonail
7-14-2017
Customer Testimonial
7-28-2017
Customer Testimonial
6-28-2017
Customer Testimonial
6-28-2017
Read More