Battery Test and Replacement Service near Hammond, IN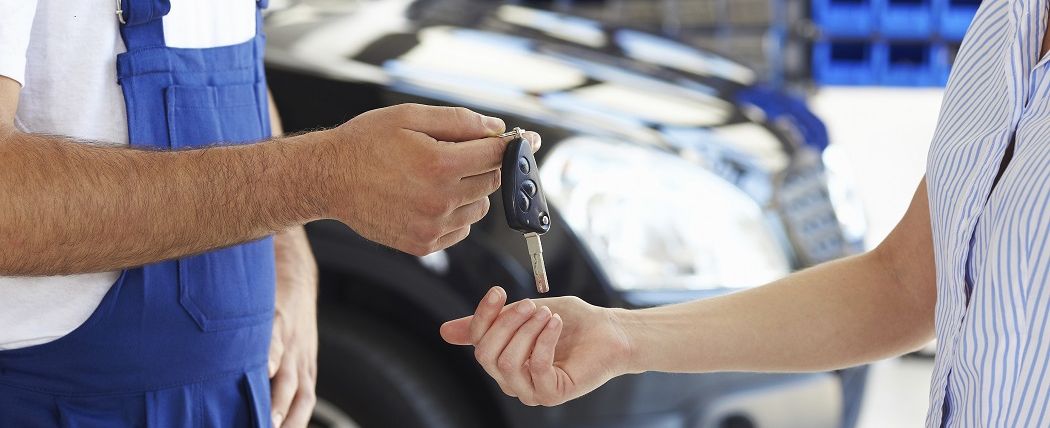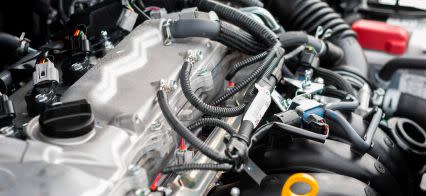 Service Hours
(877)-721-2753
| | |
| --- | --- |
| Monday | 7:30 am - 6:00 pm |
| Tuesday | 7:30 am - 6:00 pm |
| Wednesday | 7:30 am - 6:00 pm |
| Thursday | 7:30 am - 6:00 pm |
| Friday | 7:30 am - 6:00 pm |
| Saturday | 8:00 am - 4:00 pm |
| Sunday | Closed |
Testimonials
Great Customer Service
IN
11-13-2018
We got hooked up!
Indiana
1-9-2019
Enjoyable Experience
IN
3-12-2019
Best Service!
Highland
4-17-2019
Barb is amazing!
Indiana
5-13-2019
Customer Testimonial
6-2-2018
Customer Testimonial
3-1-2018
Customer Testimonial
3-2-2018
Customer Testimonial
3-22-2018
Customer Testimonial
2-23-2018
Customer Testimonial
12-28-2017
Customer Testimonial
12-18-2017
Customer Testimonial
1-6-2018
Customer Testimonial
1-6-2018
Customer Testmonial
1-6-2018
Customer Testimonial
7-7-2017
Customer Testimonail
7-14-2017
Customer Testimonial
7-28-2017
Customer Testimonial
6-28-2017
Customer Testimonial
6-28-2017
Read More
One of the most inconvenient mechanical issues you can experience is a dead battery. Unless you have access to a jump, you could be left stranded in the middle of nowhere. To avoid this situation, bring your reliable set of wheels over to Garber Chevrolet Highland for a battery test. If your current power source is reaching the end of its lifespan, we'll get a new one installed so you can travel with total confidence. Give us a call today to schedule your appointment!
Your car's battery performs several important jobs. First and foremost, it provides the initial spark that enables your engine to get going when you engage the ignition. Furthermore, it supplies the electrical power for all your vehicle's components, from the lights to the radio. Once the battery starts to run out of juice, you'll probably notice one or more tell-tale signs. For example, your lights may not be as bright as normal or your engine might take a few extra seconds to turn over. Don't hesitate to have your battery checked if you start to notice issues like these!
Once your car battery dies, you're essentially stranded wherever it occurs. If you're around other vehicles, then you might be able to get a jump, so you can get yourself to the nearest service station. However, if you're away from civilization, then you'll most likely have to call a tow truck to get yourself out of the situation. To avoid this expensive and inconvenient experience, stop into the Service Department at Garber Chevrolet Highland as soon as you notice that something is wrong!
Our certified technicians are familiar with all makes and models, so whether you drive a car, truck, or SUV, we'll be up to the task! We'll first test to see what your battery's current levels are at. If it still has a good amount of juice, then we'll recommend when you should return for a replacement. If indeed you're ready for a new one, our team will get it installed in an efficient and professional manner. That way, you can return to the open road with complete confidence. If you have any questions before stopping by, feel free to take advantage of our convenient Ask a Tech form!
You'll be thrilled to learn that the team at Garber Chevrolet Highland is prepared to handle your next battery test and replacement service near Hammond, IN. In addition, we're here to help with any of your other maintenance needs. Before long, we'll be your go-to provider, so stop by soon!