Brake Pad Replacement Service near Schererville, IN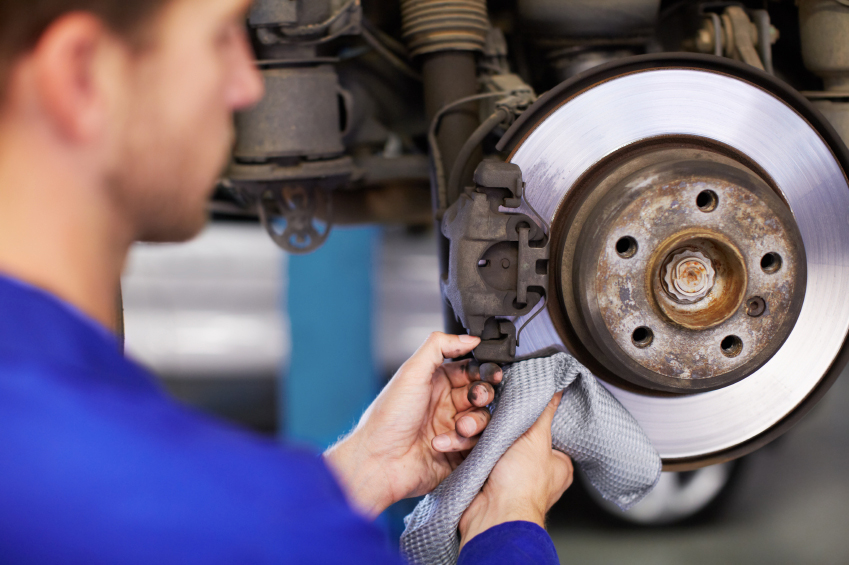 Sales Hours
(877)-946-8227
| | |
| --- | --- |
| Monday | 9:00 am - 8:00 pm |
| Tuesday | 9:00 am - 8:00 pm |
| Wednesday | 9:00 am - 8:00 pm |
| Thursday | 9:00 am - 8:00 pm |
| Friday | 9:00 am - 7:00 pm |
| Saturday | 9:00 am - 6:00 pm |
| Sunday | Closed |
Testimonials
Great Customer Service
IN
11-13-2018
We got hooked up!
Indiana
1-9-2019
Enjoyable Experience
IN
3-12-2019
Best Service!
Highland
4-17-2019
Barb is amazing!
Indiana
5-13-2019
Customer Testimonial
6-2-2018
Customer Testimonial
3-1-2018
Customer Testimonial
3-2-2018
Customer Testimonial
3-22-2018
Customer Testimonial
2-23-2018
Customer Testimonial
12-28-2017
Customer Testimonial
12-18-2017
Customer Testimonial
1-6-2018
Customer Testimonial
1-6-2018
Customer Testmonial
1-6-2018
Customer Testimonial
7-7-2017
Customer Testimonail
7-14-2017
Customer Testimonial
7-28-2017
Customer Testimonial
6-28-2017
Customer Testimonial
6-28-2017
Read More
Don't let critical maintenance procedures slip from your mind! At Garber Chevrolet Highland, our team of mechanics wants to remind all of our customers how important it is to stay on top of brake pad replacement service. This will not only help your vehicle provide the satisfying, responsive performance you're after, but could be the difference between a close call and an accident.
Signs of Faulty Brake Pads
If you're not sure when it's time for a fresh set of pads, allows us to help you determine when the best moment is for a change. First and foremost, it's always ideal to replace an older set before you start to actually experience negative symptoms. If this is your usual modus operandi, then you'll be pleased to know that most pads last roughly 40,000 miles, so you can go quite a while between appointments for this maintenance. Of course, you can check your owner's manual to see recommendations specific to your model. If you let time pass you by and forget about these important components in your vehicle, you might begin to hear squeaking and scraping when you attempt to brake. Worse even, you might notice that you have to apply far more pressure to slow your vehicle. These are dangerous signs that your car isn't able to come to a stop as quickly as it should.
Results of Faulty Brakes
Your brake pads act as a barrier between the calipers and the rotor. Whenever you apply your brakes, the calipers clamp onto the rotors and use friction and grip to slow your vehicle to the speed you wish. If you've ever gotten a rugburn or seen sandpaper in action, you know just how much energy is generated by friction! Now imagine your brake pads wearing down over thousands upon thousands of miles. If this goes on long enough, the pads can become so thin that the calipers and rotor come into contact with one another. If this happens, your vehicle could ultimately sustain permanent damage, the repair of which would be far pricier than regular maintenance. You can avoid all of this by scheduling an appointment with us at Garber Chevrolet Highland.
Service
When you pull up to our service bay, you'll be greeted by one of our expert mechanics, who will review the maintenance you need before directing you to our comfortable lounge area. You'll be able to kick back and relax while we get to work on elevating your vehicle and switching out your pads. While we have your automobile in our shop, we'll take a look at your tire wear, oil levels, and other critical components to make sure that everything is operating as it should. If we find anything else that could use some work, we'll inform you and see if you'd like to take care of multiple important services in a single visit. By the time we're done, it'll feel as if you're driving a new vehicle!
If you want to enjoy your vehicle the way that it's meant to be, be sure to come in for regular brake pad replacement service near Schererville, IN, at Garber Chevrolet Highland. Don't forget to bring in a service coupon with you!