Brake Service near Hammond, IN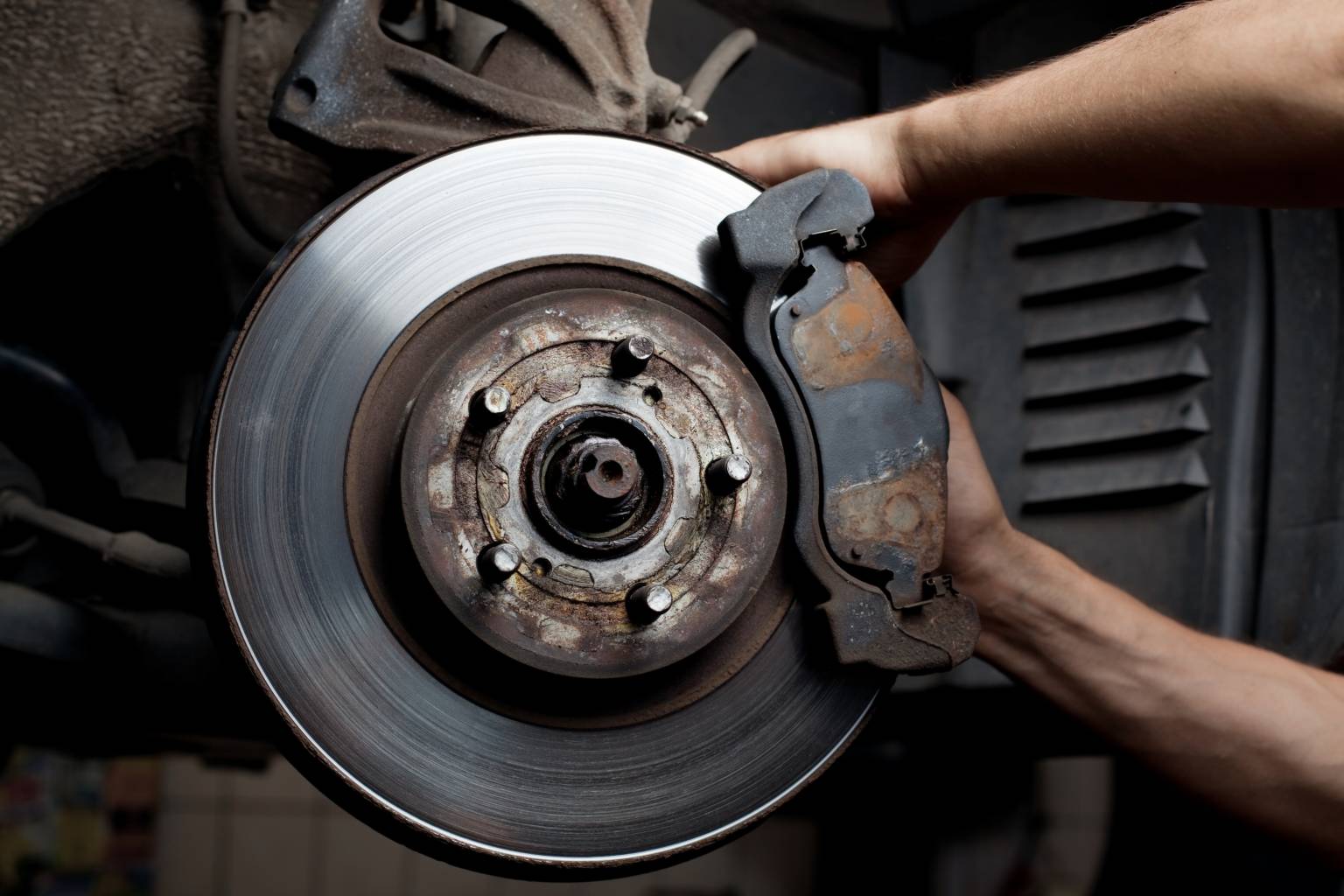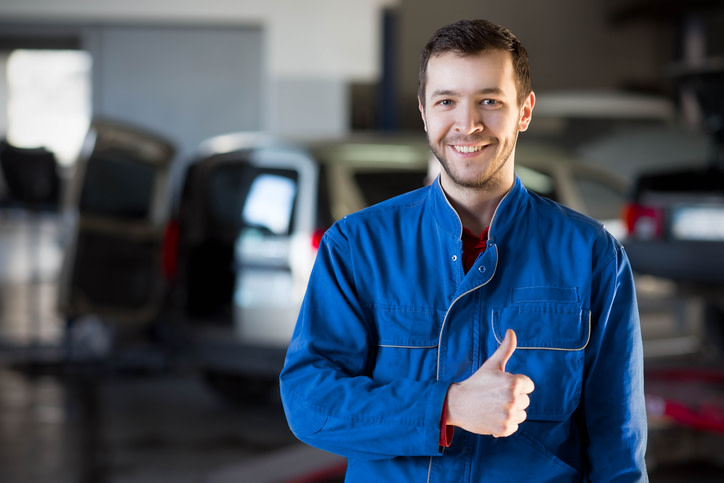 Have you noticed a grinding sound coming from your brakes lately? Or maybe you've been having trouble in bringing your vehicle to a complete stop. Issues like these are typically signs that something is wrong with your brakes and should not be taken lightly, as brake failure can have grave consequences. Thankfully, the Service Department at Garber Chevrolet Highland has the knowledge and skills to remedy whatever is ailing your braking system. For comprehensive repairs, contact us today to schedule your appointment!
As soon as you begin to hear strange sounds coming from your brakes, you shouldn't hesitate to have them examined by a professional. A grinding, scraping, or squealing sound that emits when you tap on your brakes is usually a sign that the pads themselves have worn down to the point that they're no longer working as effectively as they used to. Although it may seem like just a minor nuisance initially, driving around on worn-out brakes could eventually lead to brake failure. Furthermore, brakes that don't react as sharply can be the difference between a near-miss and an unfortunate collision.
For the safety of yourself, your passengers, and everyone else on the road, bring your ride over to our dealership as soon as you begin to notice that something isn't quite right. Since this system is comprised of numerous parts, it's important to have a highly-skilled technician examine and diagnose the problem. Once we know what's wrong, we'll work hard to fix the issue as efficiently as possible! Our goal is to have you back on the road as soon as possible with the confidence and peace of mind that you deserve.
Before you drop by, don't forget to check out our website. We offer some useful tools for your convenience! Feel free to take advantage of the Schedule Appointment form under the Service tab, so you can reserve a time slot that fits into your busy lifestyle. In addition, we're proud to offer a variety of Service Specials to help you save some green during your next visit. These are constantly being updated, so don't forget to check back frequently for the latest deals! We strive to do everything our in power to offer unrivaled value.
When you're in need of a brake service near Hammond, IN, head on over to the team at Garber Chevrolet Highland. Our goal is provide to you with outstanding customer service, so you become a client of ours for life. Check out our customer testimonials to learn why so many people love working with us!
Service Hours
(877)-721-2753
| | |
| --- | --- |
| Monday | 7:00 am - 7:00 pm |
| Tuesday | 7:00 am - 7:00 pm |
| Wednesday | 7:00 am - 7:00 pm |
| Thursday | 7:00 am - 7:00 pm |
| Friday | 7:00 am - 7:00 pm |
| Saturday | 7:00 am - 4:00 pm |
| Sunday | Closed |
Testimonials
Great Customer Service
IN
11-13-2018
We got hooked up!
Indiana
1-9-2019
Enjoyable Experience
IN
3-12-2019
Best Service!
Highland
4-17-2019
Barb is amazing!
Indiana
5-13-2019
Customer Testimonial
6-2-2018
Customer Testimonial
3-1-2018
Customer Testimonial
3-2-2018
Customer Testimonial
3-22-2018
Customer Testimonial
2-23-2018
Customer Testimonial
12-28-2017
Customer Testimonial
12-18-2017
Customer Testimonial
1-6-2018
Customer Testimonial
1-6-2018
Customer Testmonial
1-6-2018
Customer Testimonial
7-7-2017
Customer Testimonail
7-14-2017
Customer Testimonial
7-28-2017
Customer Testimonial
6-28-2017
Customer Testimonial
6-28-2017
Read More