Brake Service near Lansing, IN
Brakes are a pertinent component of our automobiles, always making sure that we can come to a complete stop. Whether you are trying to avoid a collision or need to make a sharp turn during inclement weather, it is important to stay current with your brake checks to ensure a safe drive time after time. We at Garber Chevrolet Highland are here to get you back on the road with confidence when you swing by our service bay to participate in this simple service. We will get you back on the road as soon as possible! Just give us a quick phone call at 219-924-3344 to schedule a timeframe that you would like to stop by.
Common Signs
If you aren't quite sure of when you should swing by, we would happily get you up to speed. This service is arguably the most important when it comes to safety features, so if you notice any of these signals, pay us a visit as soon as possible! A common sign of degradation is a grinding or scraping noise coming from underneath your vehicle when you attempt to use your brakes. If you notice your brake pedal starting to come to the floor when you use it, then that is also a telltale sign. If it requires more effort to get your vehicle to stop, then that is the final hint that you should make your way straight to our service bay to get a new set of pads. We know that this can be a frightening experience, so we would be happy to fit you in as soon as possible!
Timeframe
It is suggested by most mechanics that you pay us a visit every 12,000 miles to make sure that your brake pads are performing at optimal levels. The reasoning is that pads have a lifespan that can last anywhere from 25,000 to 75,000 miles, so stopping in halfway before that will allow us to give you a general suggestion of when you should stop by again to have them replaced. This way, there are no surprises! If you know that you are long overdue for this simple service, click on the Schedule Appointment form beneath the Service dropdown at the top of your screen to secure a time slot that works for you. If you still aren't sure of when you should pay us a visit, or have a question about a warning sign, click on the Ask a Tech form. This feature will put you in touch with one of our expert mechanics for a detailed response.
Have you noticed your brakes are not providing the stoppage that you crave? We at Garber Chevrolet Highland are ready for you to stop by for our brake service near Lansing, IN? We are located at 9700 Indianapolis Boulevard in Highland, IN, and look forward to your visit.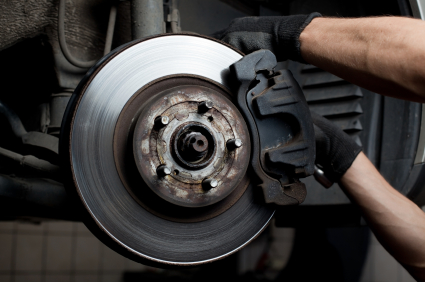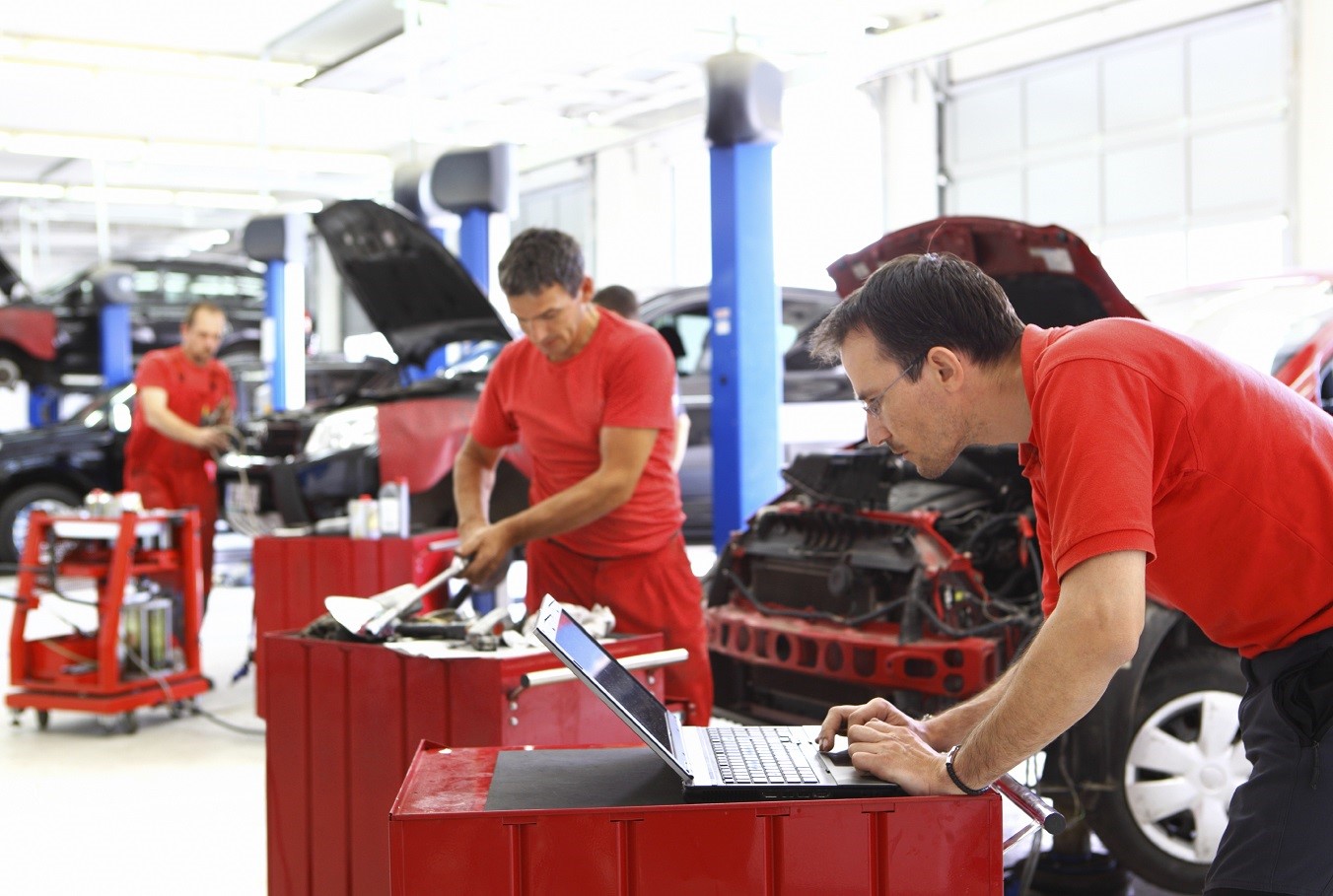 Service Hours
(877)-721-2753
| | |
| --- | --- |
| Monday | 7:00 am - 7:00 pm |
| Tuesday | 7:00 am - 7:00 pm |
| Wednesday | 7:00 am - 7:00 pm |
| Thursday | 7:00 am - 7:00 pm |
| Friday | 7:00 am - 7:00 pm |
| Saturday | 7:00 am - 4:00 pm |
| Sunday | Closed |
Testimonials
Great Customer Service
IN
11-13-2018
We got hooked up!
Indiana
1-9-2019
Enjoyable Experience
IN
3-12-2019
Best Service!
Highland
4-17-2019
Barb is amazing!
Indiana
5-13-2019
Customer Testimonial
6-2-2018
Customer Testimonial
3-1-2018
Customer Testimonial
3-2-2018
Customer Testimonial
3-22-2018
Customer Testimonial
2-23-2018
Customer Testimonial
12-28-2017
Customer Testimonial
12-18-2017
Customer Testimonial
1-6-2018
Customer Testimonial
1-6-2018
Customer Testmonial
1-6-2018
Customer Testimonial
7-7-2017
Customer Testimonail
7-14-2017
Customer Testimonial
7-28-2017
Customer Testimonial
6-28-2017
Customer Testimonial
6-28-2017
Read More