Buy vs Lease in Highland, IN
Taking home a new car is a big financial decision, which means you have options — should you pay it off in one lump sum, finance your purchase, or not buy the vehicle at all and lease instead? The different paths open to you can be confusing, so read on to learn more about financing, leasing, and the great cars these plans can get you at Garber Chevrolet Highland!
Financing
When you decide to pay for your Chevy with a financing plan, you'll be signing up for monthly payments that break up the sticker price of your vehicle into more manageable chunks. Our Finance Department will employ a local bank or lender to secure you a loan, working with you to determine the length of the term and your monthly payment rate based on factors like your credit score and the money you put down. For a rough idea of what your payments might look like, you can do some math with our Payment Calculator right now! And under the "Finance" tab, you'll find other helpful resources like our Financing Application and a form to get pre-approved.
What Is the Leasing Process for a New Car?
Leasing shares some similarities with financing while also featuring some key differences. You'll have monthly payments as you would when financing, but lease payments cover the depreciating value of the car while it's in your possession, not a portion of the car's purchase price. This is because leasing is more like renting than buying, and although you won't end up owning the vehicle when the lease is up, your payments will be considerably smaller than they would be if you were financing. When the time does come to turn in your car after two or three years, you can decide to buy your current Chevy minus the payments you've made, pick out a brand-new model and lease that one next, or just head home. If you aren't quite ready to commit to a car purchase, leasing could be right for you.
Our Inventory
Once you have an idea of which financial path best suits your needs, you can get on with the fun part and begin browsing for your ideal Chevrolet! Our website makes it easy, featuring tons of info about a wide variety of vehicles. You can begin your search here for a wide scope of what we have available, and then begin to narrow down your options using the filters on the left. You can get as specific as you need to — for example, choose to see only sedans, only 4WD drivetrains, only red paint color, or only the amount of horsepower you're hoping to unleash on Route 41! Once you've browsed through photos of a few options, click through to see more information, including awards, crash-test ratings, and green scores. At that point, you'll be closer than ever to finally choosing your dream ride!
Still debating between buy vs lease in Highland, IN? Stop in and let us help! Garber Chevrolet Highland is a widely respected dealership that truly enjoys matching drivers to their ideal cars. We hope to see you soon!
Sales Hours
(877)-946-8227
| | |
| --- | --- |
| Monday | 9:00 am - 8:00 pm |
| Tuesday | 9:00 am - 8:00 pm |
| Wednesday | 9:00 am - 8:00 pm |
| Thursday | 9:00 am - 8:00 pm |
| Friday | 9:00 am - 7:00 pm |
| Saturday | 9:00 am - 6:00 pm |
| Sunday | Closed |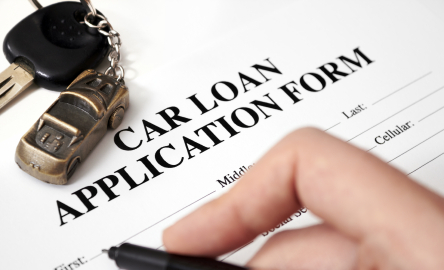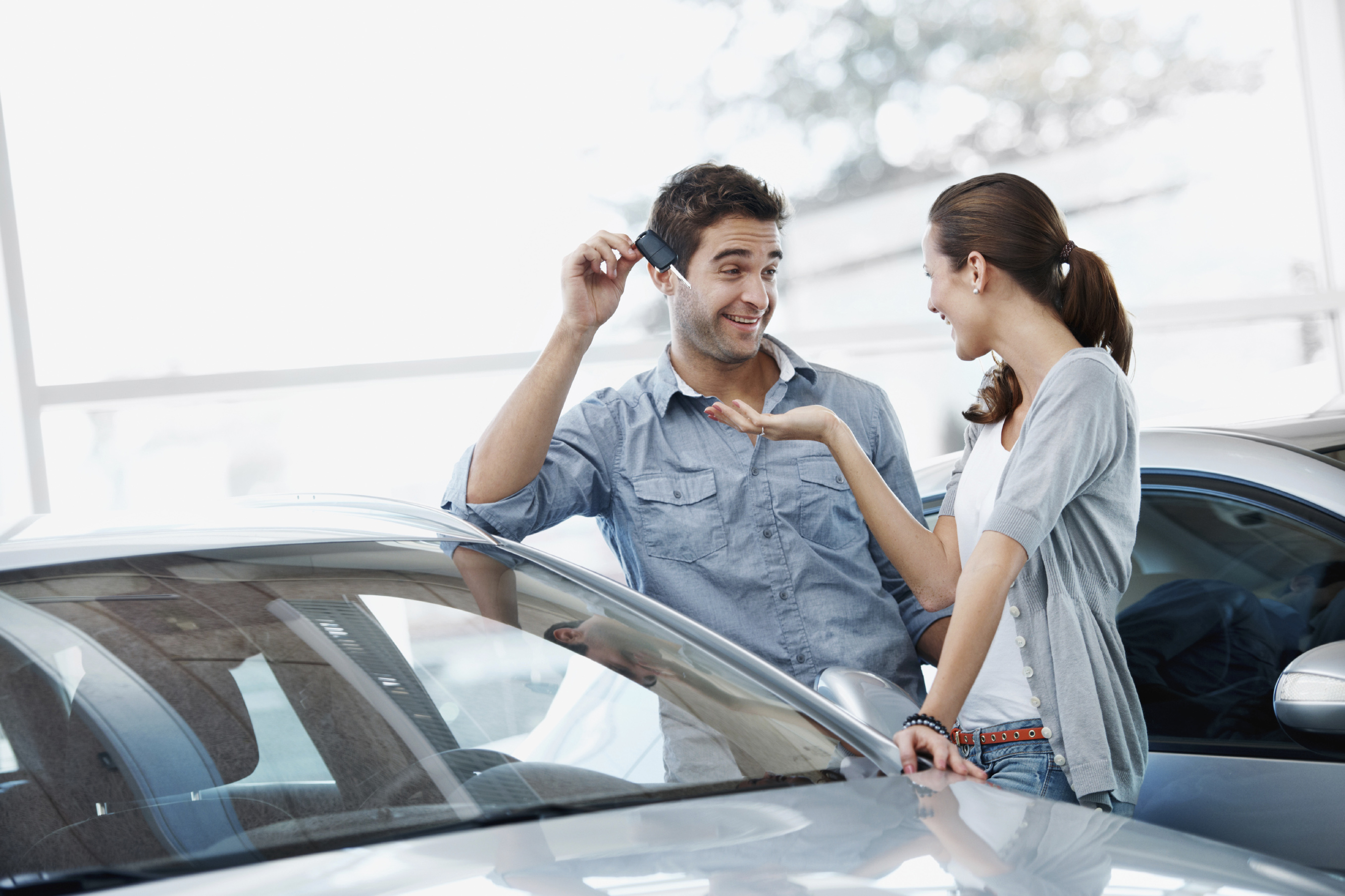 Testimonials
Great Customer Service
IN
11-13-2018
We got hooked up!
Indiana
1-9-2019
Enjoyable Experience
IN
3-12-2019
Best Service!
Highland
4-17-2019
Barb is amazing!
Indiana
5-13-2019
Customer Testimonial
6-2-2018
Customer Testimonial
3-1-2018
Customer Testimonial
3-2-2018
Customer Testimonial
3-22-2018
Customer Testimonial
2-23-2018
Customer Testimonial
12-28-2017
Customer Testimonial
12-18-2017
Customer Testimonial
1-6-2018
Customer Testimonial
1-6-2018
Customer Testmonial
1-6-2018
Customer Testimonial
7-7-2017
Customer Testimonail
7-14-2017
Customer Testimonial
7-28-2017
Customer Testimonial
6-28-2017
Customer Testimonial
6-28-2017
Read More