Buy vs Lease near Schererville, IN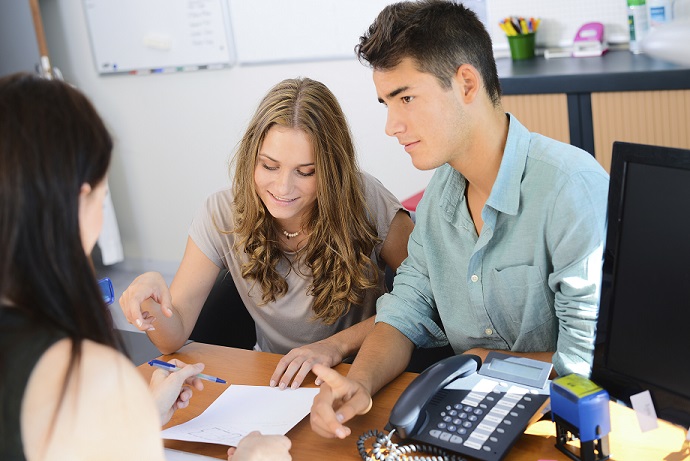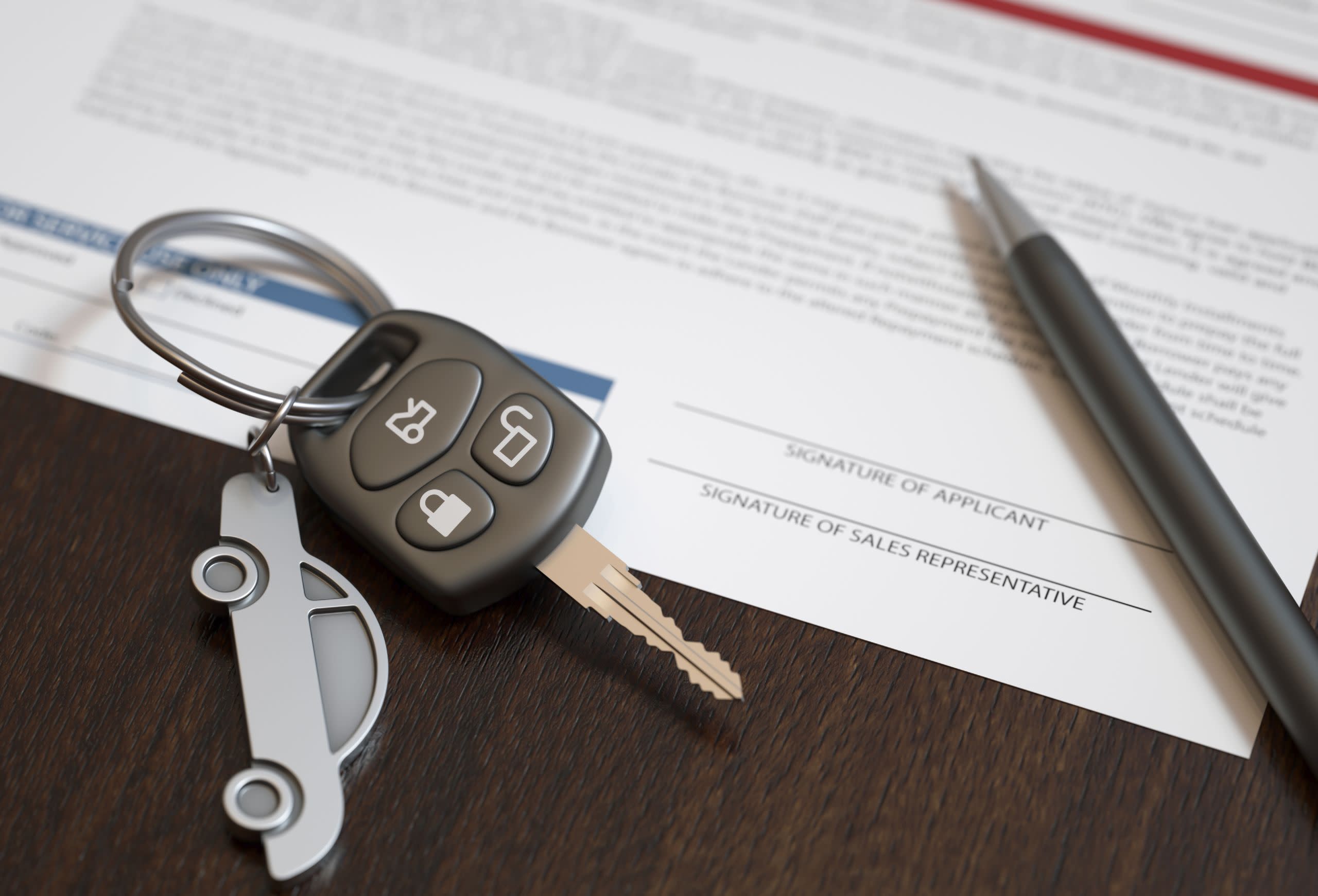 Whenever you're thinking about upgrading your current ride with something new, it's crucial to properly weigh all the options at your disposal. This is why we at Garber Chevrolet Highland want to tell you more about the respective benefits of buying and leasing! Depending on your budget and lifestyle, one of these options may make more sense for you. If you have any remaining questions, don't hesitate to contact us by dialing 219-924-3344.
What Is a Lease?
There's a good chance that you're less familiar with leasing, so we'll begin by diving into what these plans entail. In simple terms, a lease is a way to borrow a new vehicle without spending nearly as much as with financing a purchase. You're only on the hook for covering its depreciation at the end of the contract, allowing you to get behind the wheel of the latest Chevrolet without breaking the bank. You'll have a set yearly mileage allotment and have to return the vehicle to the dealership after the term is up, but won't have to worry as much about items like extensive maintenance in the meantime.
Financing
Unlike leasing, financing is a path toward eventual vehicle ownership. Typically, these contracts last longer and involve higher monthly payments than with leasing since you're responsible for covering the car, truck, or SUV's full sticker price plus any interest that accumulates. However, once the loan has been paid in full, you're free to hold onto your ride for as long as you wish, meaning that you won't always have to deal with monthly vehicle installments. Unfortunately, driving an older model means that it will eventually require some significant maintenance to stay in optimal condition.
Which Path Is Best For Me?
Choosing between leasing and financing eventually comes down your personal preferences, budget, and lifestyle. For instance, if you only wish to be in command of the same vehicle for a few years or are a bit short of funds, then leasing might make more sense for you. On the other hand, if you don't mind the higher payments and want the freedom to drive as much as you please, then you should consider following the traditional route of financing. Thankfully, our Finance Department is here to help you reach a decision that makes the most sense for your set of circumstances. Just give us a call to set up an appointment!
Still weighing the benefits of buy vs lease near Schererville, IN? Garber Chevrolet Highland is more than happy to offer our assistance. We're confident that no matter which avenue you opt for, you'll be thrilled with both your contract and the vehicle you take home.
Sales Hours
(877)-946-8227
| | |
| --- | --- |
| Monday | 9:00 am - 8:00 pm |
| Tuesday | 9:00 am - 8:00 pm |
| Wednesday | 9:00 am - 8:00 pm |
| Thursday | 9:00 am - 8:00 pm |
| Friday | 9:00 am - 7:00 pm |
| Saturday | 9:00 am - 6:00 pm |
| Sunday | Closed |
Testimonials
Great Customer Service
IN
11-13-2018
We got hooked up!
Indiana
1-9-2019
Enjoyable Experience
IN
3-12-2019
Best Service!
Highland
4-17-2019
Barb is amazing!
Indiana
5-13-2019
Customer Testimonial
6-2-2018
Customer Testimonial
3-1-2018
Customer Testimonial
3-2-2018
Customer Testimonial
3-22-2018
Customer Testimonial
2-23-2018
Customer Testimonial
12-28-2017
Customer Testimonial
12-18-2017
Customer Testimonial
1-6-2018
Customer Testimonial
1-6-2018
Customer Testmonial
1-6-2018
Customer Testimonial
7-7-2017
Customer Testimonail
7-14-2017
Customer Testimonial
7-28-2017
Customer Testimonial
6-28-2017
Customer Testimonial
6-28-2017
Read More