Chevrolet Oil Change Service near Schererville, IN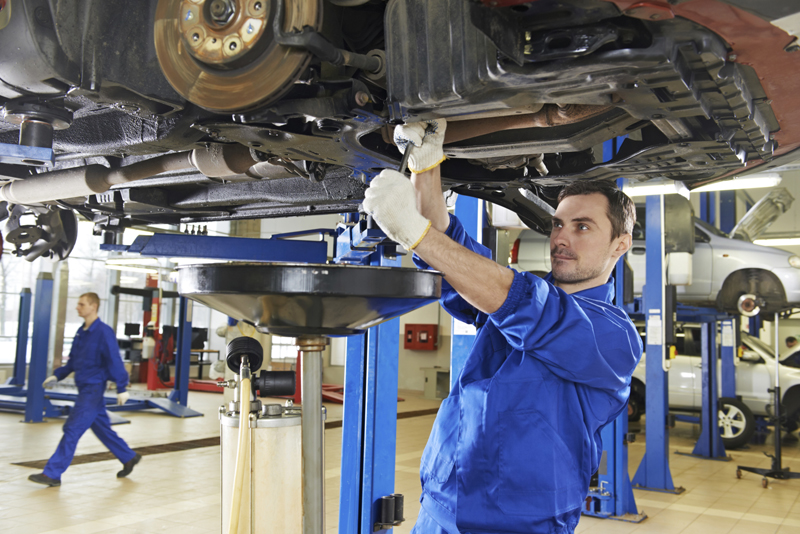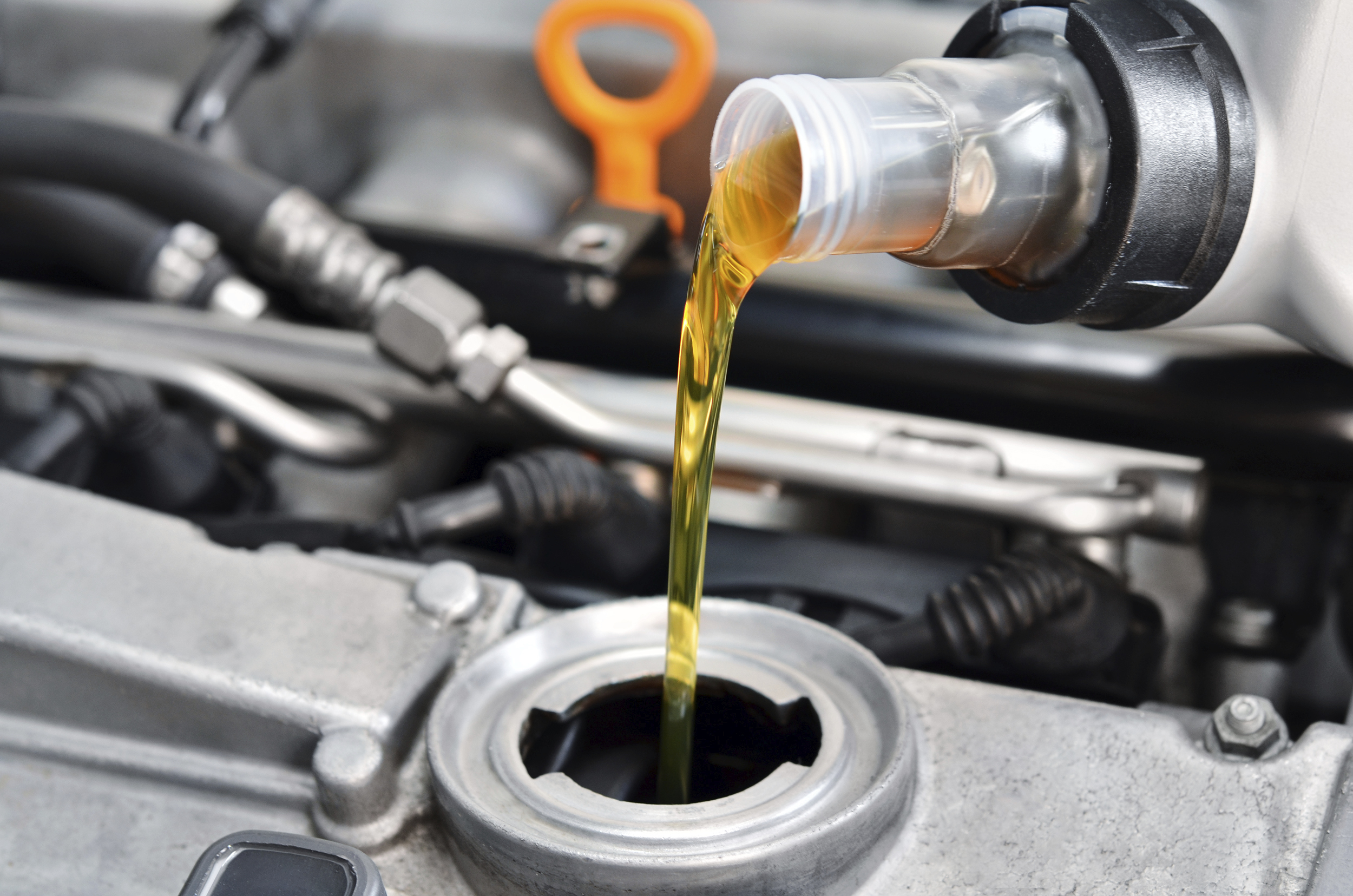 If you have a Chevy vehicle parked in your garage, then you most likely want to do everything in your power to keep it running smoothly for years to come. One simple service that has a significant impact on the health of your vehicle is an oil change! Not only does this preventative service ensure that your engine components are lubricated, but also keeps your system clean for optimal performance. If it's been a few months since your last change, stop into Garber Chevrolet Highland located at 9700 Indianapolis Blvd in Highland, IN!
Oil is the lifeblood of your favorite Chevrolet. Essentially, this vital fluid provides two crucial functions. First, it lubricates all of the moving parts that comprise your engine to prevent excessive wear and the buildup of heat. When your oil is old, you might notice strange sounds coming from beneath the hood, which could lead to irreparable damage if unattended to. Oil also removes the harmful byproducts of combustion from entering your system. Dirt, grime, and other particles can also damage the engine, so we rely on oil to keep it clean.
Over time, your supply of engine oil becomes saturated, turning from a golden amber color to a gummy brown or black. Once this occurs, you're due for a fresh batch! Our team of technicians will determine the ideal blend for your make and model as we remove the old oil for the new. Usually, most vehicles need to undergo this process every 3,000 to 5,000 miles, but depending on your driving habits and vehicle condition, this figure can vary. If you're unsure, don't hesitate to reach out to our experts for clarification!
We strive to make it as convenient as possible for you to visit us for service. Therefore, we've designed our website to include some useful tools! The Ask a Tech form provides an easy-to-use platform for you to submit any questions over to our Service Department for a prompt, detailed reply. In addition, you can reserve a time slot that works for your lifestyle with the Schedule Appointment tool, so you don't have to wait around as long when you arrive. Finally, we're constantly offering a variety of Service Specials, so don't forget to check out the latest deals!
For a top-notch Chevrolet oil change service near Schererville, IN, drop by your reliable dealer—Garber Chevrolet Highland! You can rest assured that we'll get your favorite vehicle ready to take on new adventures in no time at all. We hope you'll come see us soon!
Testimonials
Great Customer Service
IN
11-13-2018
We got hooked up!
Indiana
1-9-2019
Enjoyable Experience
IN
3-12-2019
Best Service!
Highland
4-17-2019
Barb is amazing!
Indiana
5-13-2019
Customer Testimonial
6-2-2018
Customer Testimonial
3-1-2018
Customer Testimonial
3-2-2018
Customer Testimonial
3-22-2018
Customer Testimonial
2-23-2018
Customer Testimonial
12-28-2017
Customer Testimonial
12-18-2017
Customer Testimonial
1-6-2018
Customer Testimonial
1-6-2018
Customer Testmonial
1-6-2018
Customer Testimonial
7-7-2017
Customer Testimonail
7-14-2017
Customer Testimonial
7-28-2017
Customer Testimonial
6-28-2017
Customer Testimonial
6-28-2017
Read More
Service Hours
(877)-721-2753
| | |
| --- | --- |
| Monday | 7:00 am - 7:00 pm |
| Tuesday | 7:00 am - 7:00 pm |
| Wednesday | 7:00 am - 7:00 pm |
| Thursday | 7:00 am - 7:00 pm |
| Friday | 7:00 am - 7:00 pm |
| Saturday | 7:00 am - 4:00 pm |
| Sunday | Closed |