How Does Leasing Save Money?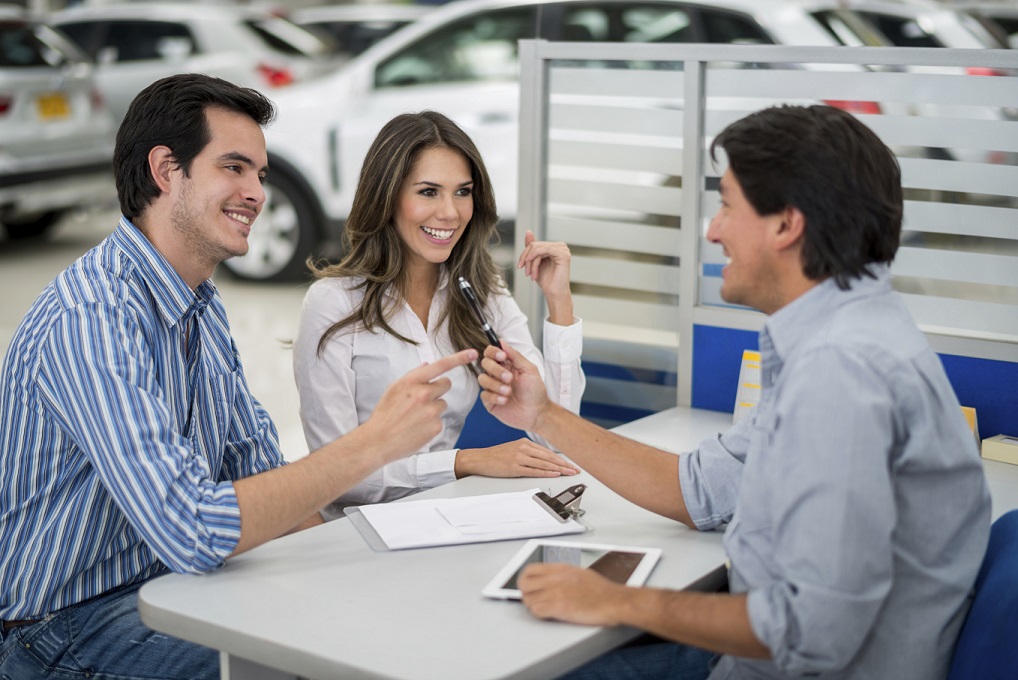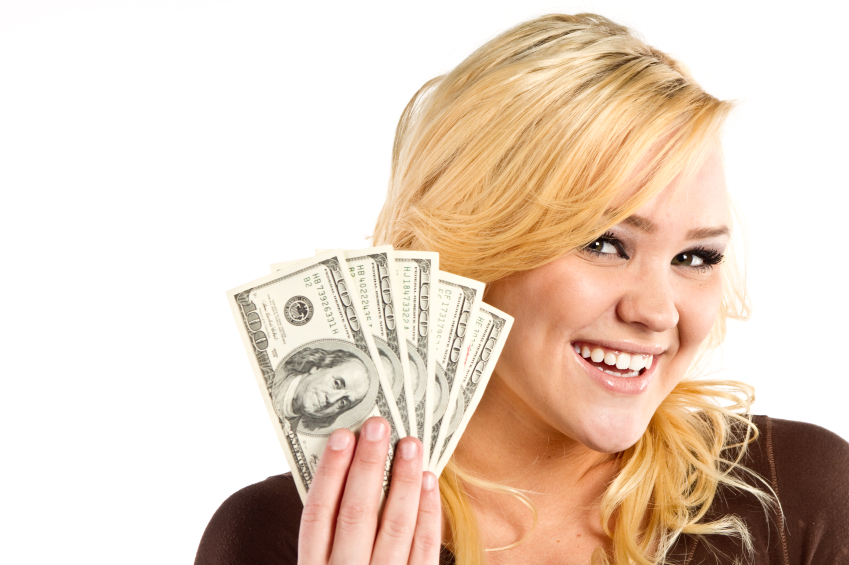 At Garber Chevrolet Highland, we have many customers who walk in and know almost nothing about leasing. We want everyone to be aware of just how much you can save using one of our programs, which is why we're going to provide you with an overview of all their benefits! Then, you can visit our Finance Department in person and ask about starting one of these plans.
How Does Leasing Save Money?
One of the main reasons to lease is how much it saves you every month. When you lease, you're required to submit regular payments to keep your vehicle. Due to the short-term nature of these programs, the amount you pay differs vastly from if you were to buy. First and foremost, purchasing requires down payments that can be 10 or even 20 percent of the total sales cost. Leasing, on the other hand, needs barely any down payment, and sometimes doesn't have one at all! You won't just pay less up front, but will save each month because you're only charged based upon the amount that the automobile depreciates while you have it in your possession.
Planning Your Lease
You can continue to save money when you're customizing your leasing plan. This is because leasing offers a lot of flexibility—one of the reasons it's become so popular! When you sit down with a member of our Finance Department, you'll be able to choose how long you'll keep your vehicle. This is typically somewhere between two and four years, but we're willing to be flexible. After this, you choose a particular number of miles as a maximum amount that you can drive each year. If you only need your vehicle for occasional errands and short trips, this could reduce your price even further! After all of this has been sorted out, you're very close to having the keys in your hands.
Inventory
If you're still on the hunt for the right vehicle to lease, we'd encourage you to survey our inventory. Just start looking through our New tab online to see everything we currently have in stock. For a highly efficient vehicle, we'd suggest the Chevrolet Spark or the Sonic. If you want an SUV, take a look at the Traverse, Equinox, or the Tahoe. Or if you need some serious brawn backing you up on the work site, you can start to explore the iconic Silverado line! After you've managed to find just a few models that could be right for you, schedule some test drives and experience them in person.
How does leasing save money? Our team at Garber Chevrolet Highland hopes that we've been able to show you how you can get a superb vehicle at an unbelievable cost when you choose to use one of our programs!
Sales Hours
(877)-946-8227
| | |
| --- | --- |
| Monday | 9:00 am - 8:00 pm |
| Tuesday | 9:00 am - 8:00 pm |
| Wednesday | 9:00 am - 8:00 pm |
| Thursday | 9:00 am - 8:00 pm |
| Friday | 9:00 am - 7:00 pm |
| Saturday | 9:00 am - 6:00 pm |
| Sunday | Closed |
Testimonials
Great Customer Service
IN
11-13-2018
We got hooked up!
Indiana
1-9-2019
Enjoyable Experience
IN
3-12-2019
Best Service!
Highland
4-17-2019
Barb is amazing!
Indiana
5-13-2019
Customer Testimonial
6-2-2018
Customer Testimonial
3-1-2018
Customer Testimonial
3-2-2018
Customer Testimonial
3-22-2018
Customer Testimonial
2-23-2018
Customer Testimonial
12-28-2017
Customer Testimonial
12-18-2017
Customer Testimonial
1-6-2018
Customer Testimonial
1-6-2018
Customer Testmonial
1-6-2018
Customer Testimonial
7-7-2017
Customer Testimonail
7-14-2017
Customer Testimonial
7-28-2017
Customer Testimonial
6-28-2017
Customer Testimonial
6-28-2017
Read More