How to Winterize Your Chevy
Winter is here whether you like it or not, which means it's time to make sure you're prepared for all the driving hassles that accompany it. Luckily, Garber Chevrolet Highland has you covered with the service expertise that will see your Chevy through these chilly months!
What You Can Do
Before you even set foot inside our Service Department, there are a few helpful steps you can take on your own to ensure your Chevrolet is ready for the cold. Winter driving can get very dangerous very fast without an effective way to clear your windshield, so we recommend you make sure that your wiper fluid is topped off. You may also want to consider upgrading to winter wiper blades, which typically feature a stronger coating and fewer spaces in the frame where snow and ice can become lodged. Your tires are an equally critical part of a winter-ready vehicle, so be sure to get the pressure checked and adjust them as necessary. Better yet, you could install winter tires for optimum traction on those slick surfaces — our skilled technicians would be happy to handle that for you when you come in to see us!
Our Service Department
For the full winterizing treatment, bring your Chevy in for service at Garber Chevrolet Highland. After our Parts Department sets you up with those winter tires, we'll undertake a close inspection of all the fluids under your hood, since critical components like your oil, coolant, brake fluid and power steering fluid are at risk of freezing when your car sits outside on those long, cold nights. Once we've made any necessary replacements, we'll give your battery a look, too. It's often vulnerable to freezing temperatures, and there's nothing worse than discovering a dead car battery first thing on a frigid morning. Don't let winter-related issues get the drop on you!
Online Resources
We want our helpful services to be available to you no matter where you are, so we've jam-packed our website with resources to assist you. When you click on the "Service" tab at the top of the page, you'll have access to our current Service Specials, which might offer the perfect deal for a winter-related procedure. If you're working on your Chevy at home and run into a problem or have a question, our Ask a Tech form will get you an expert response fast. And if you decide you'd rather just bring your vehicle in and let us handle it, you can make a service appointment with just a few clicks.
There's no reason to dread winter, at least when it comes to driving! Join us at Garber Chevrolet Highland and we'll tell you all you need to know about how to winterize your Chevy. You can find us at 9700 Indianapolis Boulevard in Highland, IN — see you soon!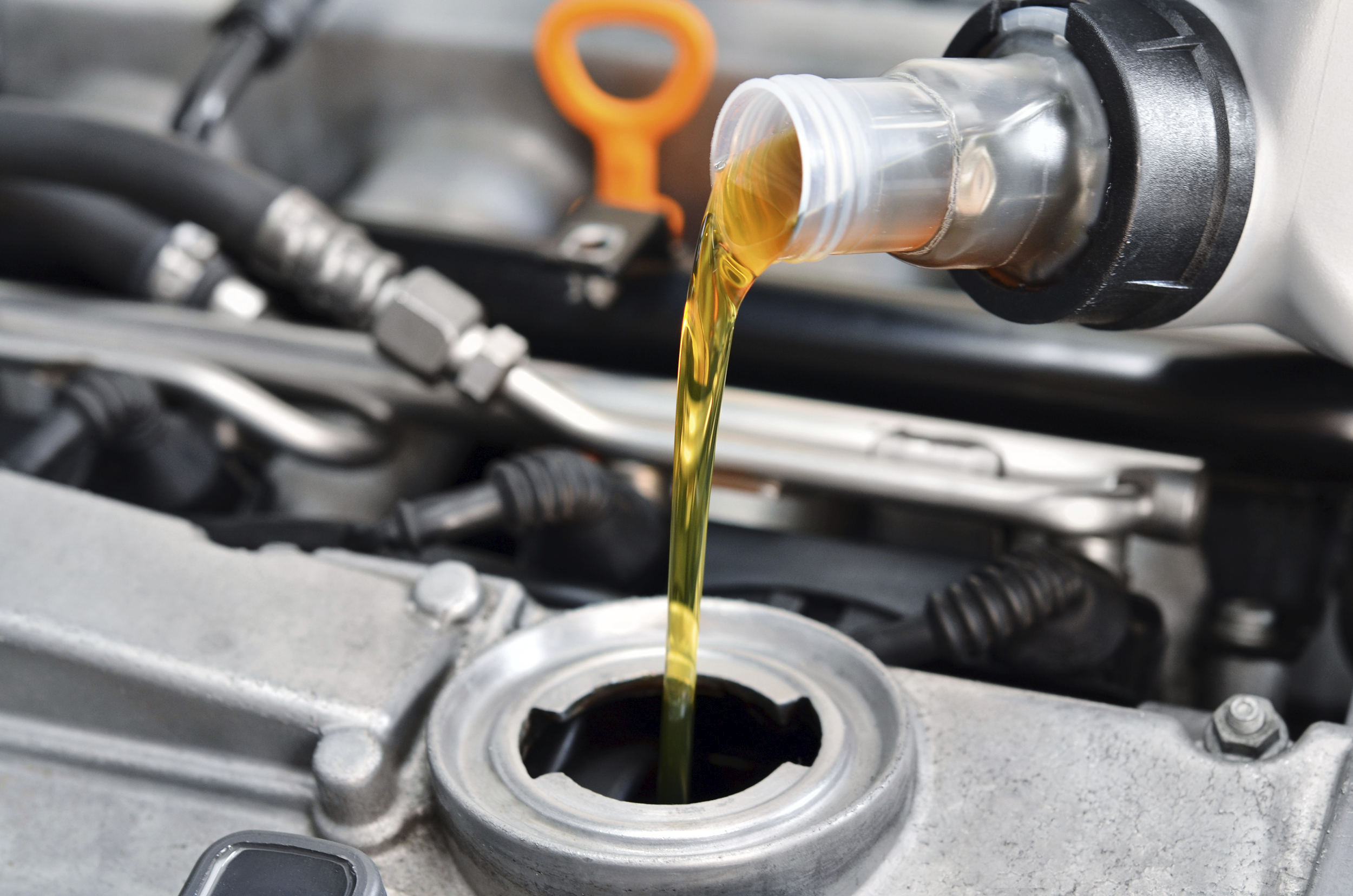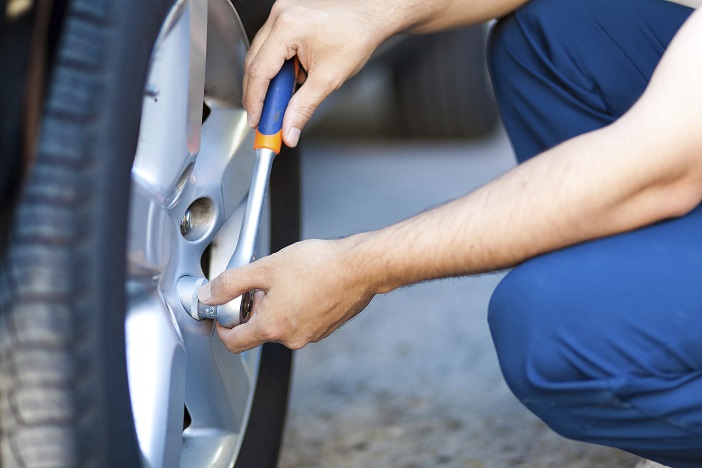 Service Hours
(877)-721-2753
| | |
| --- | --- |
| Monday | 7:00 am - 7:00 pm |
| Tuesday | 7:00 am - 7:00 pm |
| Wednesday | 7:00 am - 7:00 pm |
| Thursday | 7:00 am - 7:00 pm |
| Friday | 7:00 am - 7:00 pm |
| Saturday | 7:00 am - 4:00 pm |
| Sunday | Closed |
Testimonials
Great Customer Service
IN
11-13-2018
We got hooked up!
Indiana
1-9-2019
Enjoyable Experience
IN
3-12-2019
Best Service!
Highland
4-17-2019
Barb is amazing!
Indiana
5-13-2019
Customer Testimonial
6-2-2018
Customer Testimonial
3-1-2018
Customer Testimonial
3-2-2018
Customer Testimonial
3-22-2018
Customer Testimonial
2-23-2018
Customer Testimonial
12-28-2017
Customer Testimonial
12-18-2017
Customer Testimonial
1-6-2018
Customer Testimonial
1-6-2018
Customer Testmonial
1-6-2018
Customer Testimonial
7-7-2017
Customer Testimonail
7-14-2017
Customer Testimonial
7-28-2017
Customer Testimonial
6-28-2017
Customer Testimonial
6-28-2017
Read More