Lease End Options near Schererville, IN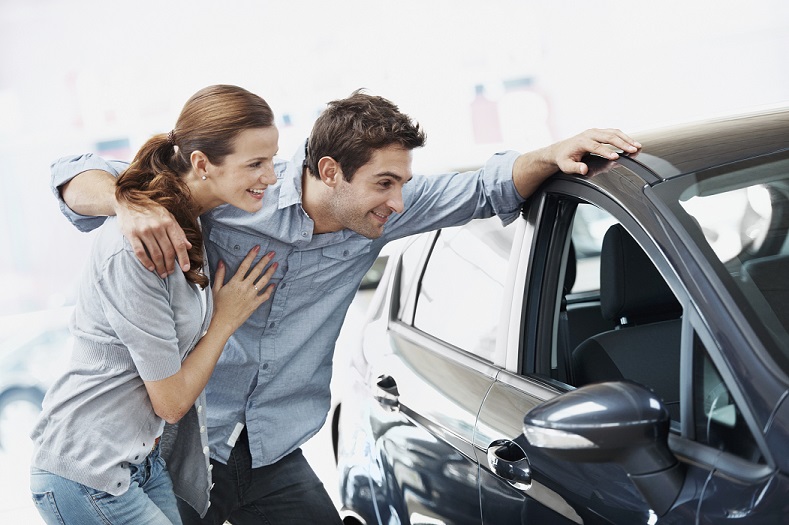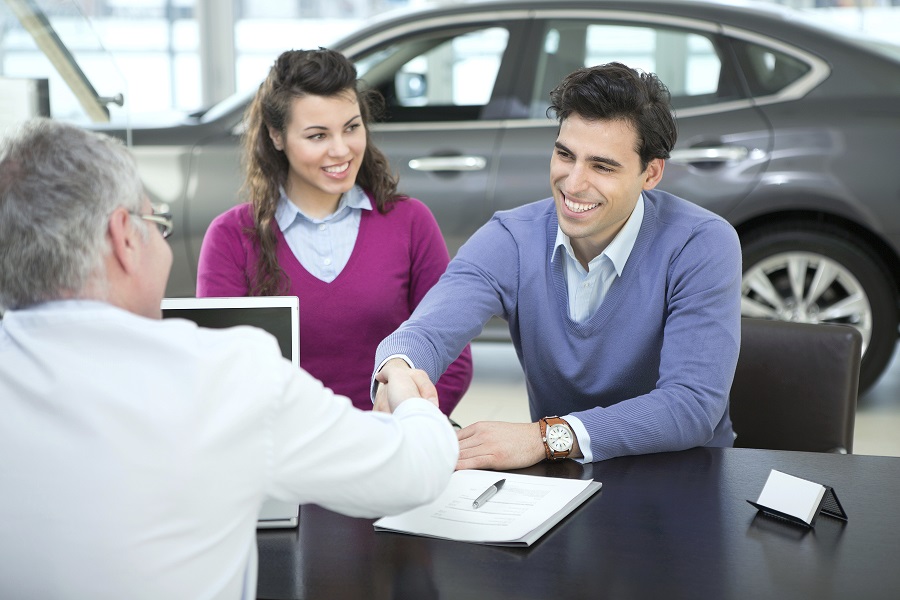 As more and more drivers discover the benefits of leasing, there's never been a better time to experience these advantages for yourself! Therefore, if you've been on the fence, Garber Chevrolet Highland would like to lend a helping hand in your decision by explaining the various lease end options you'll get to choose from once your agreement is up. We think you'll agree that these contracts leave plenty of room for flexibility, so you can fit them into your ever-changing needs!
Lease Again
Naturally, after your current plan expires, it's quick and easy to simply start a new lease. When you choose this avenue, you'll have several more options to consider. First, you'll need to decide if you'd like to simply lease the latest iteration of your current model, or opt for something different. For instance, if you got a new job, then a fuel-efficient Cruze might be a more suitable choice over a Silverado 1500. Or, if your family added a new member or two, then an Equinox or Traverse would probably be better than a Camaro or Corvette. This is also an ideal time to adjust your term length or mileage needs.
Buy Out Your Contract
It's never too surprising when clients fall completely in love with the vehicle they lease and wish to keep it for good. After all, when you spend two to four years at the helm of your dream car, it makes sense that you might want to hold on to it. When this is the case, our Finance Department will gladly assist with converting your lease into a financing contract, so you can finish up your payments with ease. Best of all, since you've already been contributing toward a portion of its value, you'll end up getting your ride for a great rate.
Walk Away
Unfortunately, not all unions last forever. When your lease finishes up and you don't wish to continue, we completely understand. For some, the limit on mileage accumulation can feel restrictive. Or, perhaps things have changed and you no longer need a vehicle at all, like when a person stops working or has a baby. Thankfully, we'll do the legwork and get your contract closed out in no time at all, so you can move on to other avenues. Of course, if ever need a set of wheels in the future, we do hope that you'll keep us in mind!
Still have a question or two about lease end options near Schererville, IN? Not a problem! For expert assistance, get in touch with Garber Chevrolet Highland at 855-289-8739. Our team will explain everything in greater detail, so nothing is left to chance.
Sales Hours
(877)-946-8227
| | |
| --- | --- |
| Monday | 9:00 am - 8:00 pm |
| Tuesday | 9:00 am - 8:00 pm |
| Wednesday | 9:00 am - 8:00 pm |
| Thursday | 9:00 am - 8:00 pm |
| Friday | 9:00 am - 7:00 pm |
| Saturday | 9:00 am - 6:00 pm |
| Sunday | Closed |
Testimonials
Great Customer Service
IN
11-13-2018
We got hooked up!
Indiana
1-9-2019
Enjoyable Experience
IN
3-12-2019
Best Service!
Highland
4-17-2019
Barb is amazing!
Indiana
5-13-2019
Customer Testimonial
6-2-2018
Customer Testimonial
3-1-2018
Customer Testimonial
3-2-2018
Customer Testimonial
3-22-2018
Customer Testimonial
2-23-2018
Customer Testimonial
12-28-2017
Customer Testimonial
12-18-2017
Customer Testimonial
1-6-2018
Customer Testimonial
1-6-2018
Customer Testmonial
1-6-2018
Customer Testimonial
7-7-2017
Customer Testimonail
7-14-2017
Customer Testimonial
7-28-2017
Customer Testimonial
6-28-2017
Customer Testimonial
6-28-2017
Read More