Oil Change Service in Highland, IN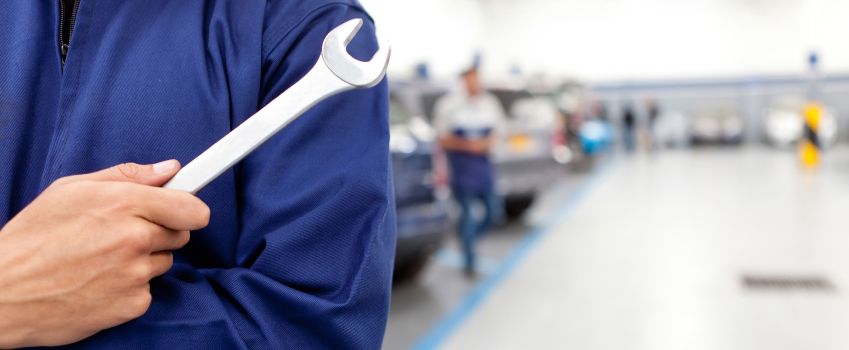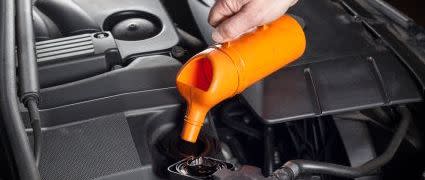 Service Hours
(877)-721-2753
| | |
| --- | --- |
| Monday | 7:30 am - 6:00 pm |
| Tuesday | 7:30 am - 6:00 pm |
| Wednesday | 7:30 am - 6:00 pm |
| Thursday | 7:30 am - 6:00 pm |
| Friday | 7:30 am - 6:00 pm |
| Saturday | 8:00 am - 4:00 pm |
| Sunday | Closed |
If there's one service that many drivers seem to neglect the most, it would probably be oil changes. However, this is one procedure you don't want to delay! Once your supply of oil becomes saturated with dirt, grime, and other particles, it ceases to perform its function of lubricating the engine, which could cause significant damage over time. Therefore, if it's been more than a few months since your last oil change, stop by and visit the Service Department at Garber Chevrolet Highland as soon as possible!
In case you're not familiar with the purpose of oil, we're here to fill you in. This essential fluid acts as a lubricant for the myriad moving components that make up your engine. In addition, it also filters out the harmful byproducts of combustion that could damage your vehicle's machinery. Over time, oil becomes saturated with these pollutants, making it less effective at its job and requiring that you replace it with a fresh batch. If you go too long without changing your oil, your engine could be damaged by particles or from the excessive grinding of its moving parts.
Thankfully, there's no need to panic if the reminder sticker on your windshield is well past its expiration date. Our team of certified technicians has the skills to get you in and out in no time at all. Just bring your car, truck, or SUV into our service bay and we'll take it from there. If you need a specific blend, or prefer either synthetic or conventional oil, be sure to inform our mechanics, so we can accommodate your needs. Before you know it, your favorite ride will be ready to take on the road again!
While you're here for an oil change, we'd be more than happy to perform any other services that your vehicle might require. For example, many drivers like to have their tires rotated whenever they get an oil change, since these services typically need to be done the most frequently. In addition, we can also perform battery tests, alignments, wiper replacements, brake repairs, and more! If you have any questions before stopping by, you can always reach out to our staff with the Ask a Tech form for a prompt answer!
In need of an oil change service in Highland, IN? If so, be sure to visit those who know best—Garber Chevrolet Highland! Our technicians are more than up to the task and will work hard so you don't have to wait around for too long. We're located at 9700 Indianapolis Blvd in Highland, IN, and hope to see you soon!
Testimonials
Great Customer Service
IN
11-13-2018
We got hooked up!
Indiana
1-9-2019
Enjoyable Experience
IN
3-12-2019
Best Service!
Highland
4-17-2019
Barb is amazing!
Indiana
5-13-2019
Customer Testimonial
6-2-2018
Customer Testimonial
3-1-2018
Customer Testimonial
3-2-2018
Customer Testimonial
3-22-2018
Customer Testimonial
2-23-2018
Customer Testimonial
12-28-2017
Customer Testimonial
12-18-2017
Customer Testimonial
1-6-2018
Customer Testimonial
1-6-2018
Customer Testmonial
1-6-2018
Customer Testimonial
7-7-2017
Customer Testimonail
7-14-2017
Customer Testimonial
7-28-2017
Customer Testimonial
6-28-2017
Customer Testimonial
6-28-2017
Read More