Oil Change Service near Lansing, IL
Has that pesky check engine light illuminated on your dashboard? Have you been ignoring that the sticker on the corner of your windshield expired a couple hundred miles ago? It might be about that time to swing on by Garber Chevrolet Highland to meet with one of our expert mechanics for an oil change! We promise we will get you in and out in no time, so you can get back to your busy schedule. All that you have to do to get the process started is give our Service Department a quick phone call at 888-697-0118 to select a time slot that works for you!
A commonly overlooked maintenance procedure, it is crucial that you get your amber fluid changed out every 3,000 to 5,000 miles to stay as current as possible. This all depends on your driving habits, the roads that you traverse, as well as the climate that your vehicle endures. For instance, if your morning commutes consist of potholes and a lot of stop and go traffic, then it'd be a good idea to stop by our service bay sooner rather than later. All things considered, with the harsh winters and brutal summers that we experience here in Illinois, that is a good enough reason in and of itself to stop by sooner rather than later.
Many people aren't even sure why they need an oil change, and that is where we come in! Essential for every vehicle, in order to keep your vehicle in top-notch condition you need the ever-moving parts to remain lubricated so that they work together cohesively. Having some fresh oil put into your engine maintains that fluid motion for an extended period of time. If you decide to bypass the entire procedure, friction between your engine's parts will occur, which causes overheating, and possibly total engine failure if it is not properly checked out.
You can get the process started as soon as today with the helpful tools on our website! Simply navigate to the top of your screen and select the Schedule Appointment form located beneath the Service tab. If you have any questions or concerns, you can also get in touch with one of our knowledgeable technicians by utilizing our Ask a Tech form. We will get back to you as soon as possible!
Are you long overdue for an oil change service near Lansing, IL? Make your way down to Garber Chevrolet Highland today to get this simple service taken care of. We have flexible business hours for your utmost convenience.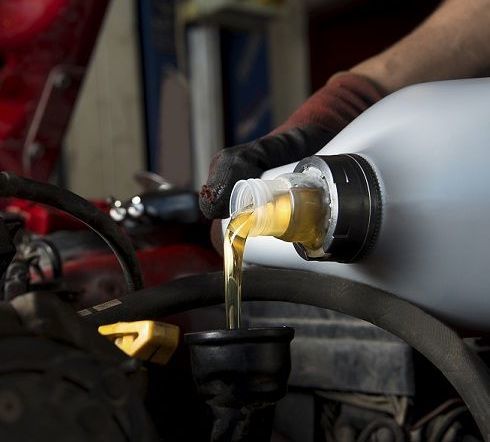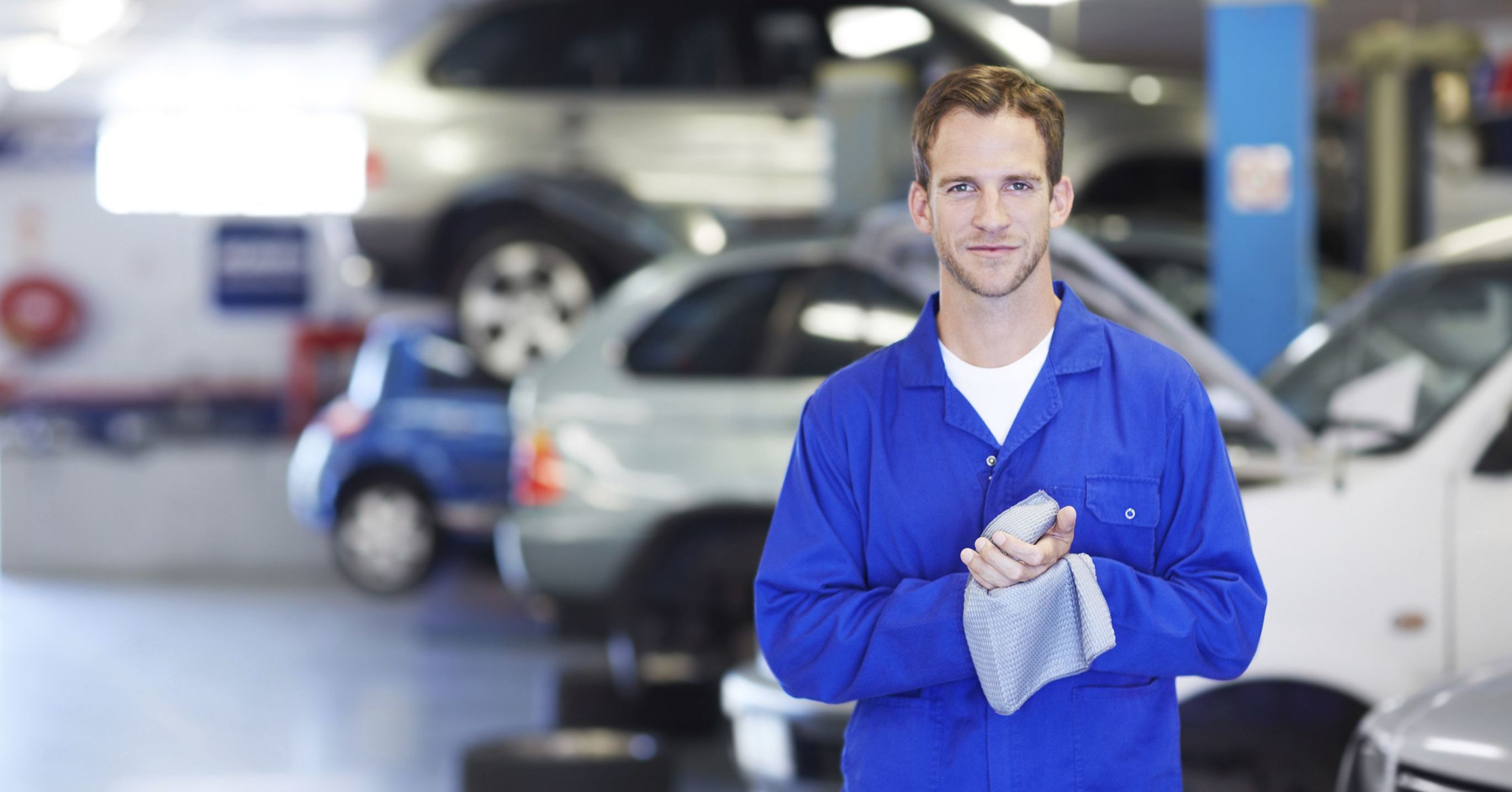 Service Hours
(877)-721-2753
| | |
| --- | --- |
| Monday | 7:00 am - 7:00 pm |
| Tuesday | 7:00 am - 7:00 pm |
| Wednesday | 7:00 am - 7:00 pm |
| Thursday | 7:00 am - 7:00 pm |
| Friday | 7:00 am - 7:00 pm |
| Saturday | 7:00 am - 4:00 pm |
| Sunday | Closed |
Testimonials
Great Customer Service
IN
11-13-2018
We got hooked up!
Indiana
1-9-2019
Enjoyable Experience
IN
3-12-2019
Best Service!
Highland
4-17-2019
Barb is amazing!
Indiana
5-13-2019
Customer Testimonial
6-2-2018
Customer Testimonial
3-1-2018
Customer Testimonial
3-2-2018
Customer Testimonial
3-22-2018
Customer Testimonial
2-23-2018
Customer Testimonial
12-28-2017
Customer Testimonial
12-18-2017
Customer Testimonial
1-6-2018
Customer Testimonial
1-6-2018
Customer Testmonial
1-6-2018
Customer Testimonial
7-7-2017
Customer Testimonail
7-14-2017
Customer Testimonial
7-28-2017
Customer Testimonial
6-28-2017
Customer Testimonial
6-28-2017
Read More