Oil Change Service near Lansing, IN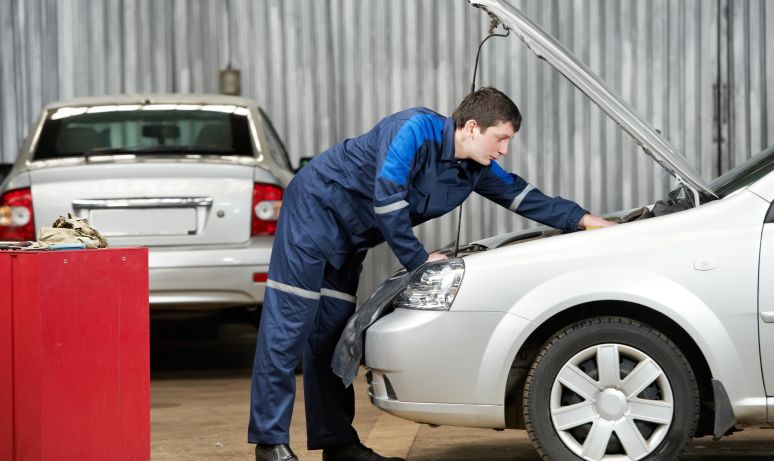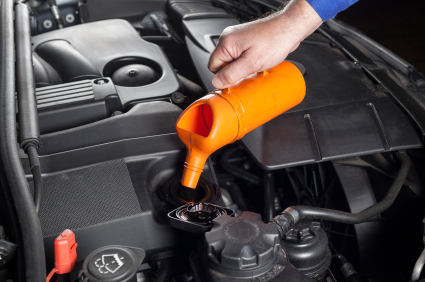 Service Hours
(877)-721-2753
| | |
| --- | --- |
| Monday | 7:30 am - 6:00 pm |
| Tuesday | 7:30 am - 6:00 pm |
| Wednesday | 7:30 am - 6:00 pm |
| Thursday | 7:30 am - 6:00 pm |
| Friday | 7:30 am - 6:00 pm |
| Saturday | 8:00 am - 4:00 pm |
| Sunday | Closed |
You have a lot on your to-do list, and we understand that getting an oil change isn't a priority. However, if it's time to replace your car's oil, you shouldn't postpone it any longer because here at Garber Chevrolet Highland we can take care of it in a jiffy! Visit our onsite Service Department today to make sure your vehicle keeps performing at peak condition.
There are plenty of reasons why it is necessary to get your vehicle's oil replaced. First off, it improves performance and maintains a steady fuel rating, which, in turn, means that you'll save more money at the pump. Over time, the oil in your car's engine will start to get old and deplete. This affects all of its parts, and if it goes unnoticed for too long, the components may damage each other. The oil acts as a lubricant and buffer for your engine's parts, eliminating this from happening. However, you may end up having to replace your engine and pay for severe repairs if you don't keep up with a regular oil change schedule.
When you come in for an oil change, you can rest assured knowing that your vehicle will be in good hands. Our technicians are highly trained and have access to state-of-the-art equipment that helps them service your car with more precision. First, our mechanics will simply swap out the old oil for new golden liquid and then will let you know the next time you should come in to visit for an oil change. It all depends on your vehicle's age, how often you drive, and environmental factors, but our technicians will recommend when you should come in based on all of these facts, or you can refer to your Owner's Manual.
On top of providing our customers with excellent service, we do our best to also give you all the tools you need to make your experience with us as convenient and pleasant as possible. You can contact our Service Department from the comfort of your own home by using our Ask a Tech form, which just takes a few minutes to fill out. After you submit your inquiry, you'll hear back from one of our mechanics and receive a detailed answer. Also, you can schedule an appointment here on our site, view our service specials, as well as order any parts you need.
Our garage is open six days a week with early morning, evening, and weekend hours, so you can easily schedule a time to come in for an oil change service near Lansing, IN. You can find us as soon as today at 9700 Indianapolis Blvd. in Highland, IN.
Testimonials
Great Customer Service
IN
11-13-2018
We got hooked up!
Indiana
1-9-2019
Enjoyable Experience
IN
3-12-2019
Best Service!
Highland
4-17-2019
Barb is amazing!
Indiana
5-13-2019
Customer Testimonial
6-2-2018
Customer Testimonial
3-1-2018
Customer Testimonial
3-2-2018
Customer Testimonial
3-22-2018
Customer Testimonial
2-23-2018
Customer Testimonial
12-28-2017
Customer Testimonial
12-18-2017
Customer Testimonial
1-6-2018
Customer Testimonial
1-6-2018
Customer Testmonial
1-6-2018
Customer Testimonial
7-7-2017
Customer Testimonail
7-14-2017
Customer Testimonial
7-28-2017
Customer Testimonial
6-28-2017
Customer Testimonial
6-28-2017
Read More