Oil Change Service near Schererville, IN
Stopping by Garber Chevrolet Highland for your regularly scheduled oil change is essential to the livelihood of your powertrain. Without a fresh batch, your engine could be subject to permanent damage, which will be more costly to fix compared to just stopping by for a quick change. All that you need to do is swing by our Service Department as soon as you get the chance!
How Often Should I Change My Oil?
There is a specific timeline that should be abided by to make sure that your powertrain is running in an optimal manner. The reason you need your oil changed is because it is basically the lifeblood of your engine, always making sure that its constantly moving parts are working in tandem rather than against each other. After a while, your oil will start to lose its viscosity and turn from an amber color to a darker hue. The reason that this occurs is that it also acts as a cleaner, constantly sweeping away any byproducts that your engine produces. Eventually, it will erode to the point where it no longer helps, which can result in overheating when the parts start working against one another due to loss of integrity. That is why we suggest swinging by our Service Department every 3,000 to 5,000 miles!
Red Flags
There are a few warning signs that you should be on high alert for that will let you know you are long overdue for an oil change. It is important to avoid these altogether, which is why we suggest taking a peek at your Owner's Manual first for a manufacturer's recommendation. If you start to notice loud sounds coming from beneath your hood, then that is a telltale sign that your engine's parts are starting to grind because the oil is no longer performing at a high level. Also, if you recognize that you aren't getting the same fuel efficiency that you used to, then this is another warning that your oil is at the end of its lifespan. Of course, it is a good idea to check the sticker on your windshield and make sure to keep your eyes peeled for your check engine light illuminating.
Online Features
We have a couple different tools here on our website that are there to help you expedite the service process so you can get in and out in no time. First, we suggest that you click on the Service dropdown to check if we currently have any specials running for an oil change. If you have any questions or concerns, you can move on to the Ask a Tech form. This feature will put you in touch with one of our well-versed mechanics for a detailed response. Then, if you are ready, you can fill out the Schedule Appointment form to secure a date and time that make sense for your needs.
Visit us at Garber Chevrolet Highland for your oil change service near Schererville, IN. Just enter 9700 Indianapolis Boulevard in Highland, IN, into your GPS! We'll see you soon.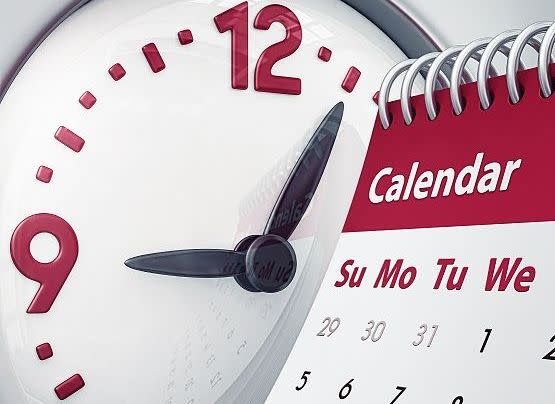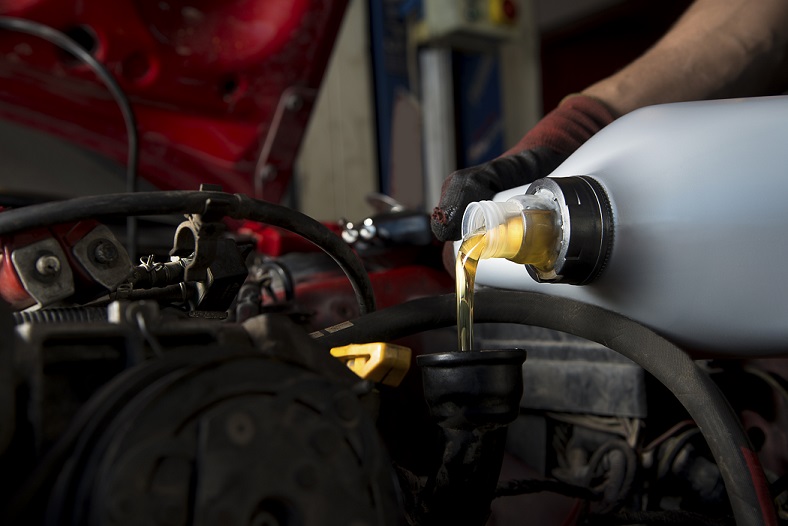 Service Hours
(877)-721-2753
| | |
| --- | --- |
| Monday | 7:30 am - 6:00 pm |
| Tuesday | 7:30 am - 6:00 pm |
| Wednesday | 7:30 am - 6:00 pm |
| Thursday | 7:30 am - 6:00 pm |
| Friday | 7:30 am - 6:00 pm |
| Saturday | 8:00 am - 4:00 pm |
| Sunday | Closed |
Testimonials
Great Customer Service
IN
11-13-2018
We got hooked up!
Indiana
1-9-2019
Enjoyable Experience
IN
3-12-2019
Best Service!
Highland
4-17-2019
Barb is amazing!
Indiana
5-13-2019
Customer Testimonial
6-2-2018
Customer Testimonial
3-1-2018
Customer Testimonial
3-2-2018
Customer Testimonial
3-22-2018
Customer Testimonial
2-23-2018
Customer Testimonial
12-28-2017
Customer Testimonial
12-18-2017
Customer Testimonial
1-6-2018
Customer Testimonial
1-6-2018
Customer Testmonial
1-6-2018
Customer Testimonial
7-7-2017
Customer Testimonail
7-14-2017
Customer Testimonial
7-28-2017
Customer Testimonial
6-28-2017
Customer Testimonial
6-28-2017
Read More