The Importance of Routine Maintenance near Lansing, IN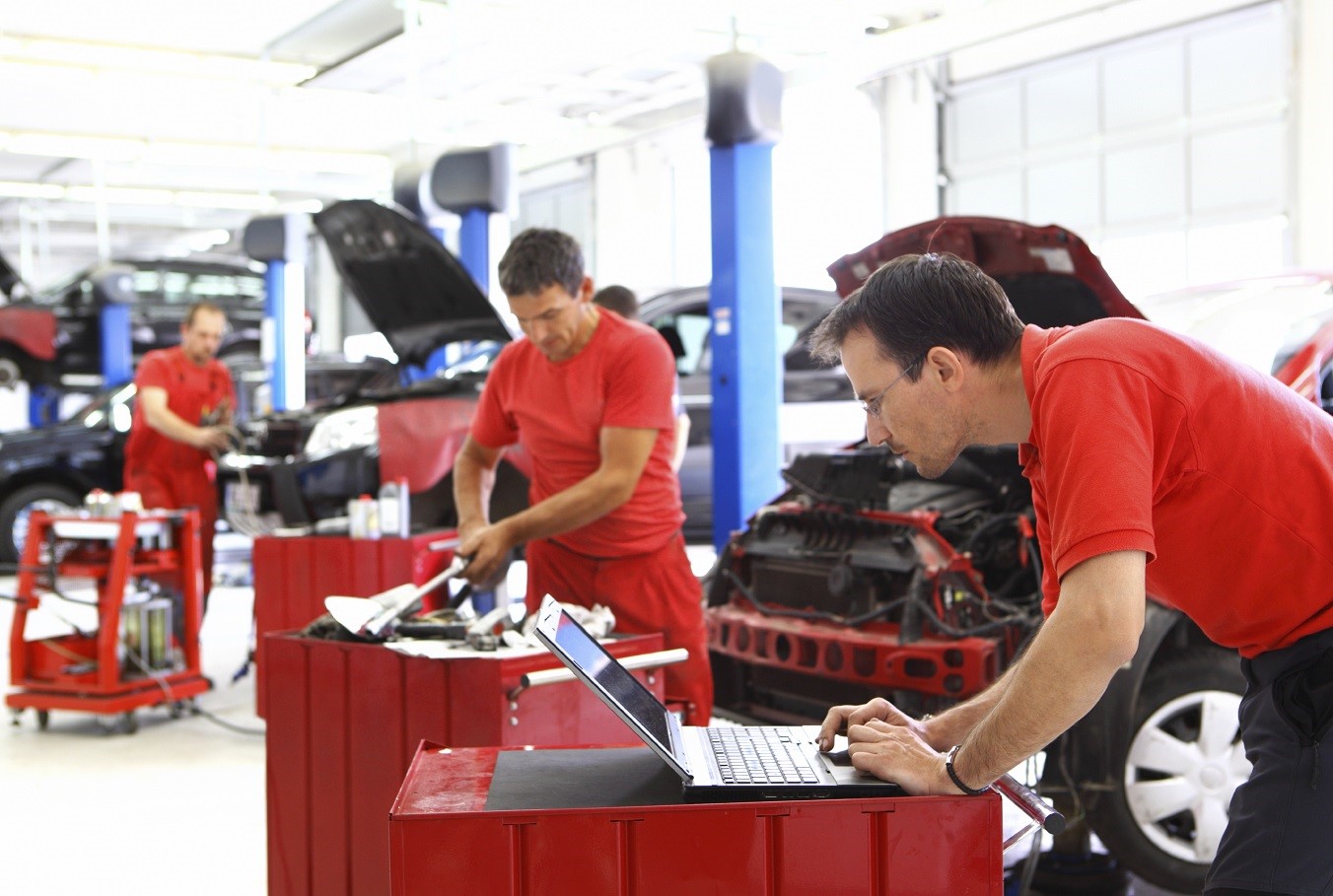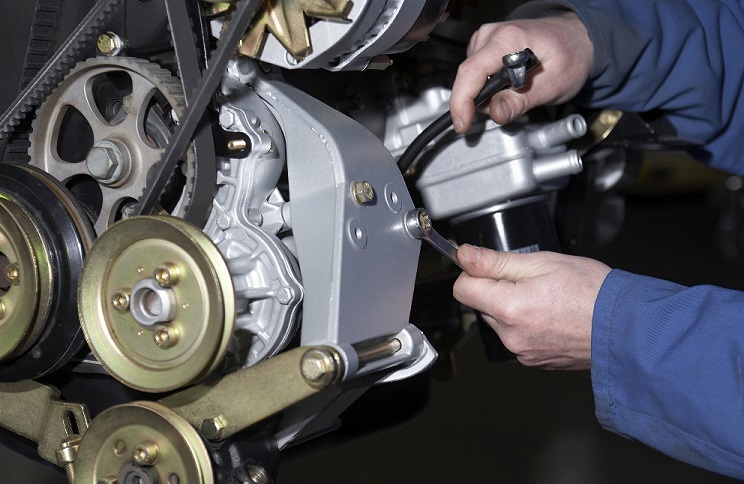 Making sure your vehicle stays up-to-date with routine maintenance procedures is crucial to maintaining a healthy vehicle for the long haul. From simple tune-ups like air filter replacements to brake checks to getting your tires rotated, paying us a visit here at Garber Chevrolet Highland is important. Swing by our service bay as soon as possible if you know that you are long overdue for one of these quick operations. We are located at 9700 Indianapolis Boulevard in Highland, IN, and have flexible business hours for your utmost convenience.
Maintenance Procedures
Has the sticker on the corner of your windshield expired? It might be about that time to get your oil replaced with a fresh batch! This way, you can maintain a healthy powertrain for years to come. If you have recently experienced some slippage while taking a sharp turn during inclement weather, then your tires might be wearing down. We will even things out when we get your tires rotated so you don't have to switch out one at a time, which can end up being far more costly. Speaking of inclement weather, if you have attempted to use your windshield wipers during a thunderstorm and have noticed streak marks accompanied by loud squeaking noises, then it might be about that time to get a fresh pair. Luckily for you, all of these services fall within the same general timeframe so you can swing by and get it taken care of all at once!
Online Tools
Instead of coming down to the dealership and spending your entire day waiting for your ride to be serviced, we offer a handful of tools on our website to streamline the process. If you know that it is about that time to pay our well-versed Service Department a visit, then you can simply head to the top of your screen and click on the Schedule Appointment form located beneath the Service tab to secure a time slot that works for you. If you still aren't sure if it is about that time to stop by, go ahead and click on the Ask a Tech form to get in touch with one of our knowledgeable mechanics. We will work tirelessly to get back to you with a detailed answer as soon as possible!
The importance of routine maintenance near Lansing, IN, is to make sure you can stay on the road for years to come. Pay us a visit here at Garber Chevrolet Highland for your utmost peace of mind! Give us a phone call at 219-924-3344 if you have any questions or would like to schedule an appointment.
Service Hours
(877)-721-2753
| | |
| --- | --- |
| Monday | 7:30 am - 6:00 pm |
| Tuesday | 7:30 am - 6:00 pm |
| Wednesday | 7:30 am - 6:00 pm |
| Thursday | 7:30 am - 6:00 pm |
| Friday | 7:30 am - 6:00 pm |
| Saturday | 8:00 am - 4:00 pm |
| Sunday | Closed |
Testimonials
Great Customer Service
IN
11-13-2018
We got hooked up!
Indiana
1-9-2019
Enjoyable Experience
IN
3-12-2019
Best Service!
Highland
4-17-2019
Barb is amazing!
Indiana
5-13-2019
Customer Testimonial
6-2-2018
Customer Testimonial
3-1-2018
Customer Testimonial
3-2-2018
Customer Testimonial
3-22-2018
Customer Testimonial
2-23-2018
Customer Testimonial
12-28-2017
Customer Testimonial
12-18-2017
Customer Testimonial
1-6-2018
Customer Testimonial
1-6-2018
Customer Testmonial
1-6-2018
Customer Testimonial
7-7-2017
Customer Testimonail
7-14-2017
Customer Testimonial
7-28-2017
Customer Testimonial
6-28-2017
Customer Testimonial
6-28-2017
Read More