Tire Sales and Service near Hammond, IN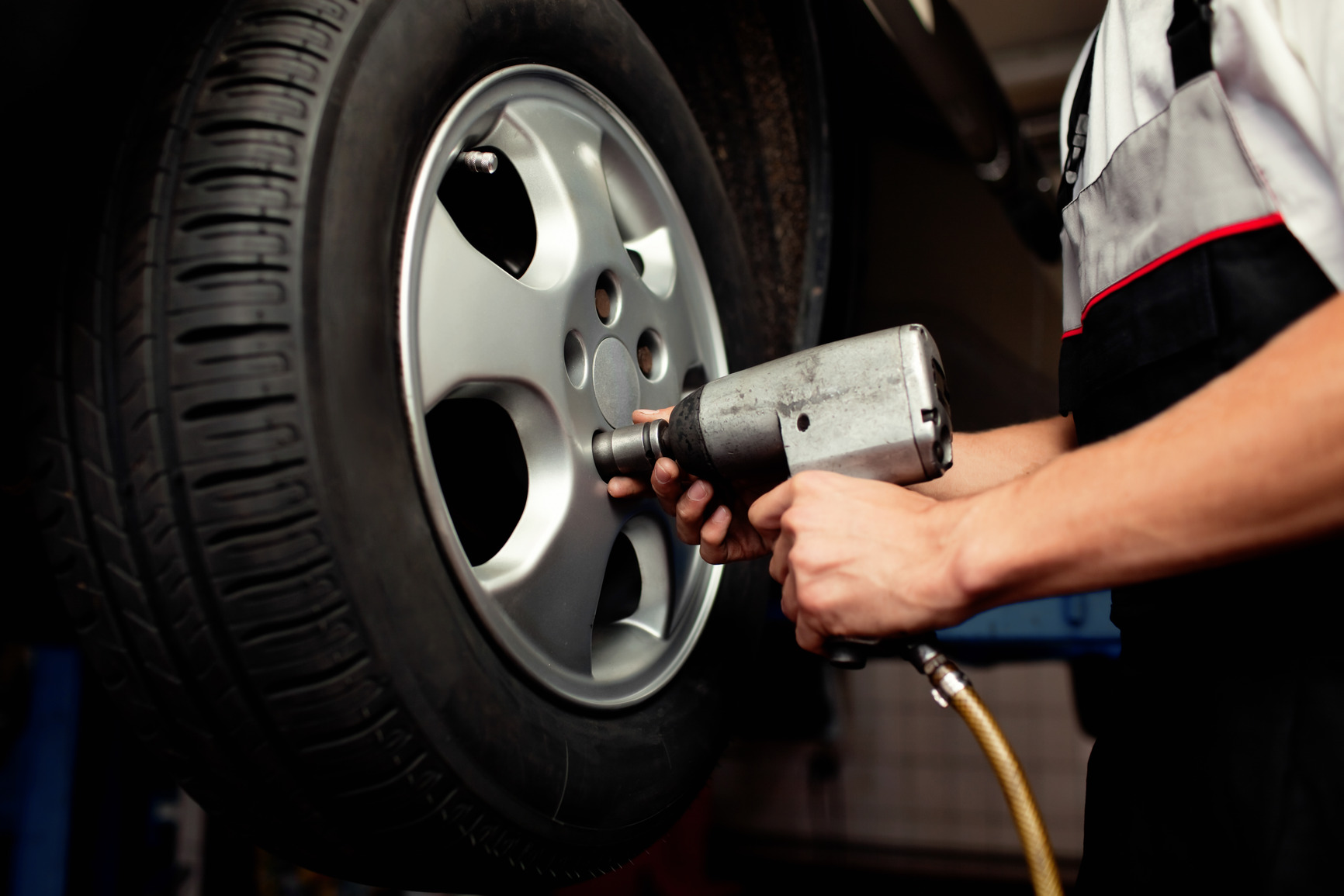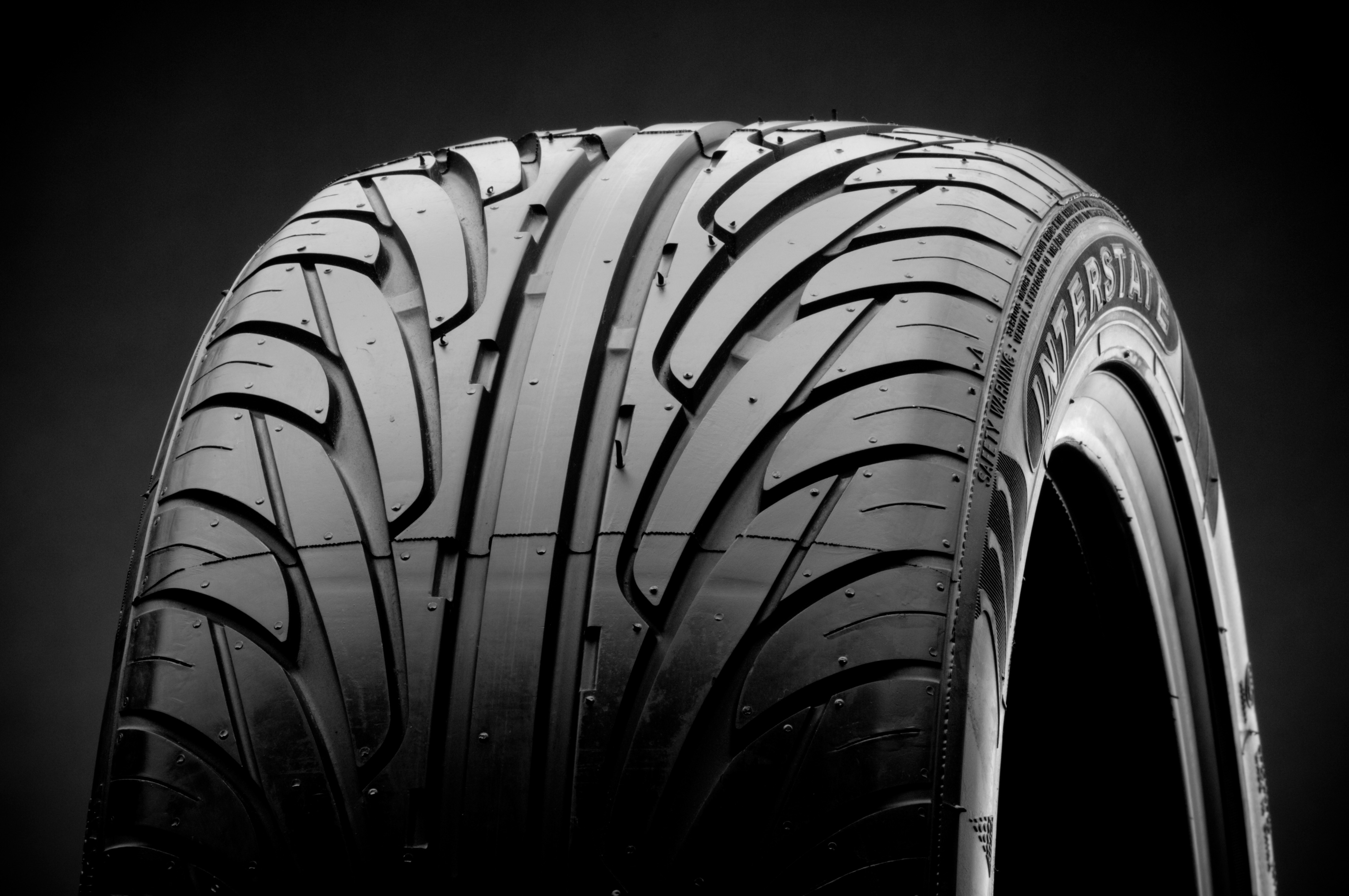 Service Hours
(877)-721-2753
| | |
| --- | --- |
| Monday | 7:00 am - 7:00 pm |
| Tuesday | 7:00 am - 7:00 pm |
| Wednesday | 7:00 am - 7:00 pm |
| Thursday | 7:00 am - 7:00 pm |
| Friday | 7:00 am - 7:00 pm |
| Saturday | 7:00 am - 4:00 pm |
| Sunday | Closed |
Though they're easy to take for granted, your tires do require some attention every now and then to ensure they continue to keep you safe on the road. If you can't remember the last time you had these crucial components serviced or replaced, then it might be a good idea to drop by Garber Chevrolet Highland and let our technicians take a look! Whether you just need a quick rotation or a complete replacement, we're up to the task, so pay us a visit during our convenient hours.
As the very components that keep you moving forward, it's important that your tires are cared for. Since your front set bear the brunt of the force of turning and braking, in addition to supporting the weight of the engine, they typically wear down at a faster rate than the two in back. Therefore, it's crucial to have your tires rotated about as often as you change your oil, or every 3,000 to 5,000 miles. This figure can vary based on your vehicle's age, your driving habits, and the terrain you most often traverse, so be sure to consult your Owner's Manual if you're uncertain.
There's a quick test you can perform at home on your own if you're trying to determine whether or not you need to replace you current set of tires. Simply take a penny and insert Lincoln's head into the tread. If his head is completely covered, then your tires are still in good shape. On the other hand, if you can see all or part of his head, then you should consider getting a new set soon. Thankfully, our Parts Department can help in your search for the ideal specifications for your vehicle! We'll even get them installed for you, so you can drive home with peace of mind.
While you're here for new tires, our technicians will be happy to take care of any other preventative maintenance that your favorite ride might require. Need a quick oil change or battery test? No problem! You can even schedule your appointment from the comfort of home with our convenient online form, so you don't have to worry about waiting around for an opening. In addition to scheduling, you also have the ability to order parts on our Part's Department page. We aim to go the extra mile to offer you exceptional value!
When you need tire sales and service near Hammond, IN, go with a true winner like Garber Chevrolet Highland. Our Service Department is prepared for any job, so don't hesitate to visit for any service-related needs. We're looking forward to working with you!
Service Hours
(877)-721-2753
| | |
| --- | --- |
| Monday | 7:00 am - 7:00 pm |
| Tuesday | 7:00 am - 7:00 pm |
| Wednesday | 7:00 am - 7:00 pm |
| Thursday | 7:00 am - 7:00 pm |
| Friday | 7:00 am - 7:00 pm |
| Saturday | 7:00 am - 4:00 pm |
| Sunday | Closed |
Testimonials
Great Customer Service
IN
11-13-2018
We got hooked up!
Indiana
1-9-2019
Enjoyable Experience
IN
3-12-2019
Best Service!
Highland
4-17-2019
Barb is amazing!
Indiana
5-13-2019
Customer Testimonial
6-2-2018
Customer Testimonial
3-1-2018
Customer Testimonial
3-2-2018
Customer Testimonial
3-22-2018
Customer Testimonial
2-23-2018
Customer Testimonial
12-28-2017
Customer Testimonial
12-18-2017
Customer Testimonial
1-6-2018
Customer Testimonial
1-6-2018
Customer Testmonial
1-6-2018
Customer Testimonial
7-7-2017
Customer Testimonail
7-14-2017
Customer Testimonial
7-28-2017
Customer Testimonial
6-28-2017
Customer Testimonial
6-28-2017
Read More