We Will Buy Your Car in Highland, IN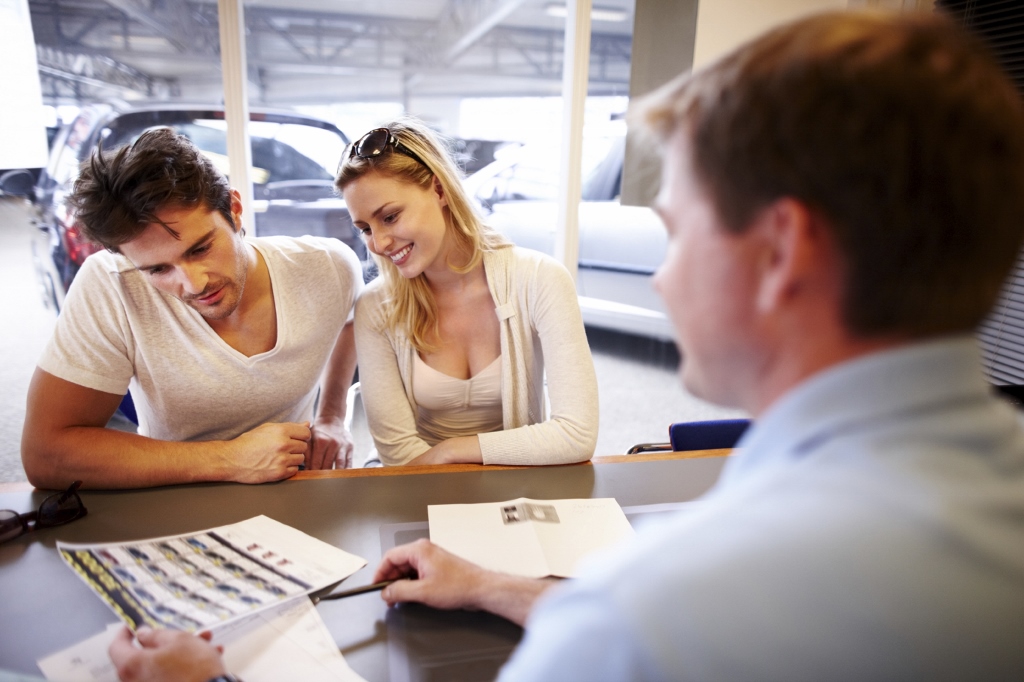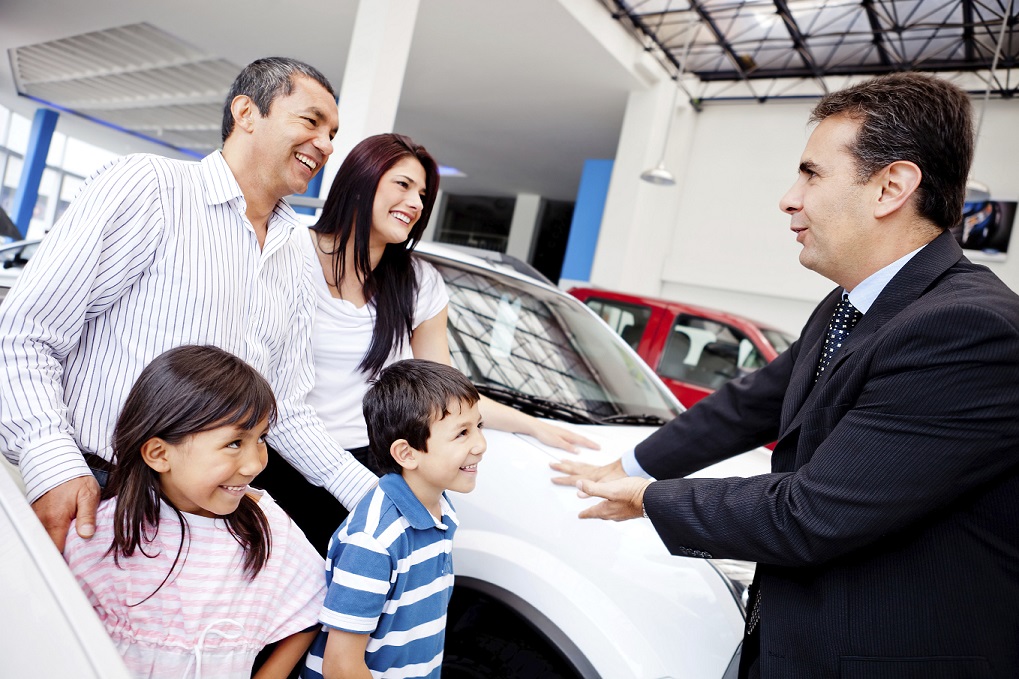 When it comes to selling an unwanted car, you have several choices to make. From online listings to word-of-mouth advertising, it can be quite the challenge to locate prospective buyers, negotiate a fair price, and receive the funds you need. To make this entire process less of a hassle, Garber Chevrolet Highland is here to assist. We'll buy your car and take it off your hands in as little as one day!
Sell Us Your Car
If you go it alone, then you'll likely have to rely on guesswork in many respects. One way that we at Garber Chevrolet Highland like to prove our worth is with our handy Sell Us Your Vehicle tool! You can find this easy-to-use form under both the "New Vehicles" and "Used Vehicles" tabs above, then get started on finding out how much that unwanted ride is worth. We just need you to provide the vehicle's make, model, year, and condition, and we'll take it from there! Before long, a member of our friendly staff will be in contact to schedule an appointment and you'll receive an appraisal for how much your car, truck, or SUV is worth.
Trading In
Although selling your ride is the quickest way to get cash in your hand, you might want to give some thought to trading it in. Typically, individuals who opt for this route plan on using their old vehicle's worth to offset the cost of a new purchase. So, rather than giving you the money and having you give it right back to us as a down payment, we simply transfer for balance over to save a step. Many people choose to trade in, since this often enables you to gain more favorable financing terms and APRs, due to the reduced amount that you have to borrow.
Visit Us Today!
Whether you decide to sell or trade in your vehicle, the team at Garber Chevrolet Highland is eager and ready to assist. During your visit to the dealership, one of the experts from our Finance Department will sit down with you to discuss what we can offer, making the entire process seamless and pleasurable. Before you know it, you'll have cash in your pocket to use towards a major purchase or to save for the future. On the other hand, should you elect to trade in, you'll soon be behind the wheel of a great ride for an even better price!
We will buy your car in Highland, IN, so stop by and see us soon. Garber Chevrolet Highland looks forward to the opportunity to earn your business and we hope you'll swing by our showroom in the future. Don't hesitate to contact us with any questions!
Sales Hours
(877)-946-8227
| | |
| --- | --- |
| Monday | 9:00 am - 8:00 pm |
| Tuesday | 9:00 am - 8:00 pm |
| Wednesday | 9:00 am - 8:00 pm |
| Thursday | 9:00 am - 8:00 pm |
| Friday | 9:00 am - 7:00 pm |
| Saturday | 9:00 am - 6:00 pm |
| Sunday | Closed |
Testimonials
Great Customer Service
IN
11-13-2018
We got hooked up!
Indiana
1-9-2019
Enjoyable Experience
IN
3-12-2019
Best Service!
Highland
4-17-2019
Barb is amazing!
Indiana
5-13-2019
Customer Testimonial
6-2-2018
Customer Testimonial
3-1-2018
Customer Testimonial
3-2-2018
Customer Testimonial
3-22-2018
Customer Testimonial
2-23-2018
Customer Testimonial
12-28-2017
Customer Testimonial
12-18-2017
Customer Testimonial
1-6-2018
Customer Testimonial
1-6-2018
Customer Testmonial
1-6-2018
Customer Testimonial
7-7-2017
Customer Testimonail
7-14-2017
Customer Testimonial
7-28-2017
Customer Testimonial
6-28-2017
Customer Testimonial
6-28-2017
Read More