We Will Buy Your Car near Schererville, IN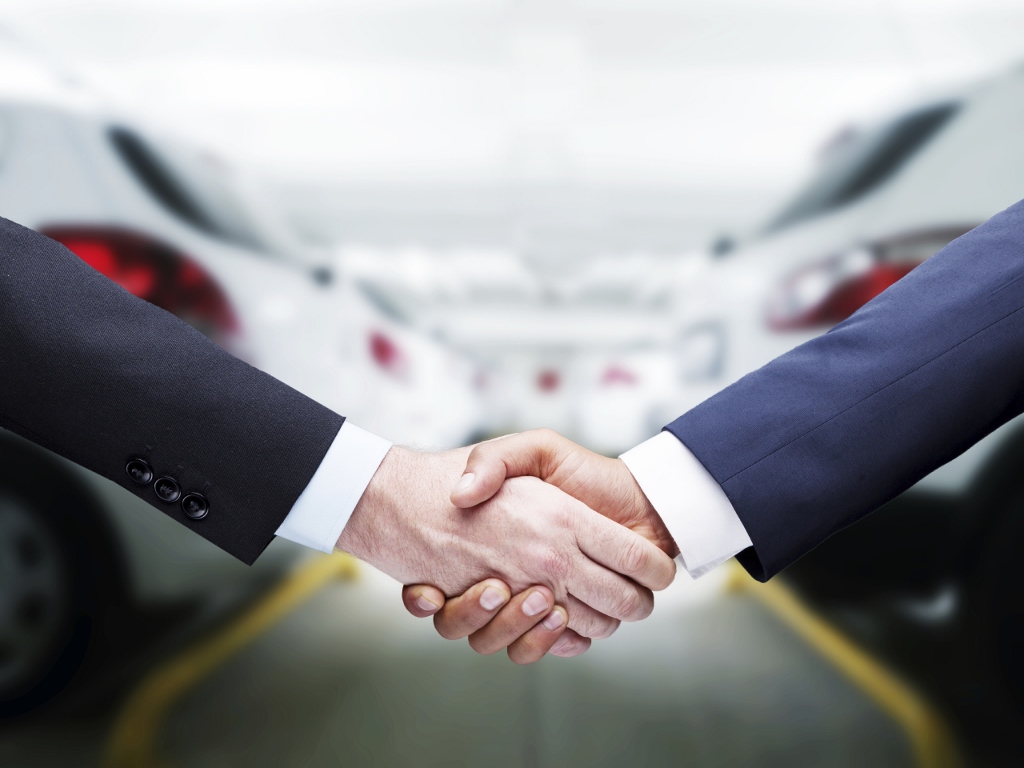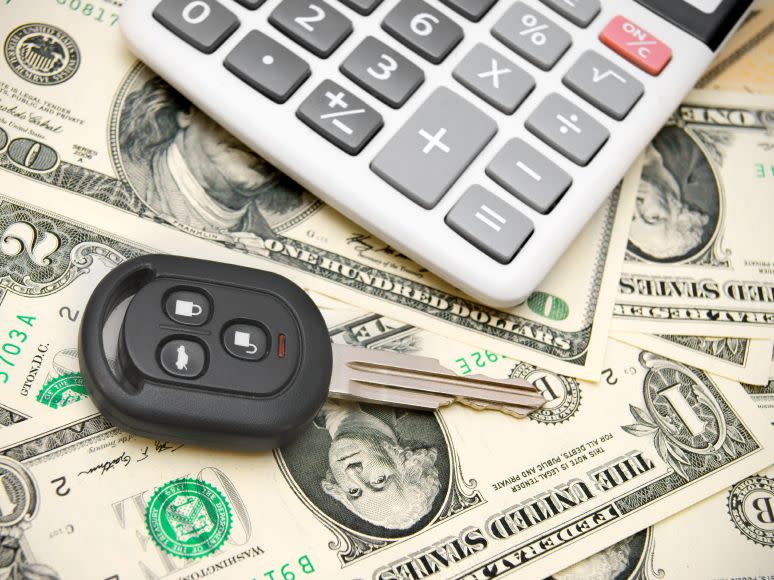 Are you strapped for cash and looking for a way to earn some much-needed money? If so, consider selling an unwanted vehicle to Garber Chevrolet Highland! We aim to make this entire process seamless and stress-free, so don't hesitate to get in touch with our staff members to learn how to get started. Thanks to our online tools and honest appraisal process, it's never been easier to sell a vehicle in no time at all.
Benefits of Selling to Garber Chevrolet Highland
When you need to sell your car, truck, or SUV, you're probably looking to do it in a manner that makes the transaction easy on your part. However, if you're attempting to do so on your own, then you might find it to be more than just a bit stressful. Placing a "For Sale" sign in the window and hoping for the best could take months, while putting the vehicle online can be risky. Rather than dealing with all of those headaches, just sell it to us! We'll prove that you'll receive a fair price without hassle, so you can get back to your life.
Online Tools
Receiving an appraisal for your vehicle is as easy as completing a simple form! Under the "Used Vehicles" tab near the top of your screen, you'll see a link labeled "Sell Us Your Vehicle." To complete it, you simply need to provide some basic contact information and few details about your ride, like its make, model, mileage, year, and condition. After sending it our way, a member of our staff will be in touch to proceed with the next few steps, which usually involve sending us some pictures of the interior and exterior, so we can provide an accurate estimate of its value.
Vehicle Trade-In
Though selling your vehicle is the quickest way to receive cash, you could also consider a vehicle trade-in as an alternative. This is especially useful when you plan on using your funds to purchase another set of wheels, since it cuts out a step or two. Instead of receiving a check for the value of your car, we'll simply apply its worth to the price of a new or used vehicle, which reduces the amount you'll need to finance. This could help you acquire a more manageable monthly payment or interest rate! Whichever path you choose, you can feel confident that we'll treat you with respect and honesty.
If you need money now, then you'll be thrilled to hear that we will buy your car near Schererville, IN! Just reach out to the knowledgeable team at Garber Chevrolet Highland to get the process started. Before you know it, you'll be walking away with a check in your hand and a smile on your face.
Testimonials
Great Customer Service
IN
11-13-2018
We got hooked up!
Indiana
1-9-2019
Enjoyable Experience
IN
3-12-2019
Best Service!
Highland
4-17-2019
Barb is amazing!
Indiana
5-13-2019
Customer Testimonial
6-2-2018
Customer Testimonial
3-1-2018
Customer Testimonial
3-2-2018
Customer Testimonial
3-22-2018
Customer Testimonial
2-23-2018
Customer Testimonial
12-28-2017
Customer Testimonial
12-18-2017
Customer Testimonial
1-6-2018
Customer Testimonial
1-6-2018
Customer Testmonial
1-6-2018
Customer Testimonial
7-7-2017
Customer Testimonail
7-14-2017
Customer Testimonial
7-28-2017
Customer Testimonial
6-28-2017
Customer Testimonial
6-28-2017
Read More
Sales Hours
(877)-946-8227
| | |
| --- | --- |
| Monday | 9:00 am - 8:00 pm |
| Tuesday | 9:00 am - 8:00 pm |
| Wednesday | 9:00 am - 8:00 pm |
| Thursday | 9:00 am - 8:00 pm |
| Friday | 9:00 am - 7:00 pm |
| Saturday | 9:00 am - 6:00 pm |
| Sunday | Closed |