What is Chevrolet's Teen Driver Technology?

Many of our customers who come into Garber Chevrolet Highland have children who—if they aren't already—will soon be learning how to drive. It is for these folks that the minds at Chevrolet have developed their outstanding Teen Driver system, which helps you to keep new drivers safe while they're learning everything it takes to be a competent motorist.
An Instructive Tool
The Teen Driver system was designed with a particular set of statistics in mind. For instance, only 61% of high school students wear seat belts while they're a passenger1. Teen drivers also are statically more likely than older drivers to speed while they're behind the wheel1. Finally, 93% of teen drivers play loud and possibly distracting music while they're piloting a vehicle1. Chevy's technology helps avoid these bad driving habits through a number of settings you can activate. For instance, you can make sure that audio is muted until all the occupants have buckled up and choose a maximum volume at which music can be played. You can even set yours to provide visual and auditory alerts when the driver is moving above a certain speed.
Keep an Eye On Your Children
Another great aspect of the Teen Driver system is that it allows you to review your new driver's journey after they've returned home. This means that you can see how often your Chevrolet's active safety technology had to be used while they were on-the-go, as well as their maximum speed, overspeed warnings, and total distance driven. All of these can be used constructively to help you teach a novice motorist how they can be safer, and thus more confident, while out and on the road. They'll be model drivers in no time at all!
On What Models is Teen Driver Available?
The best part about Chevy's Teen Driver technology is that it's available across a huge range of their automobiles. That means that you can purchase a vehicle that suits your purposes while still receiving the benefit of this training feature. The Colorado, Silverado 1500, and Silverado HD line have this feature available, as well as the Equinox, Traverse, Suburban, and Tahoe! If you're looking for a great commuter car, the Cruze, Malibu, Volt, and Volt EV can all also be equipped with this feature. You can even have it on the muscular Camaro! Just search through our website to see what might suit you.
So, what is Chevrolet's Teen Driver technology? It is the superb system that will help reassure of your child's safety while they're learning an important skill. To test drive some of the models that use this feature, visit Garber Chevrolet Highland soon!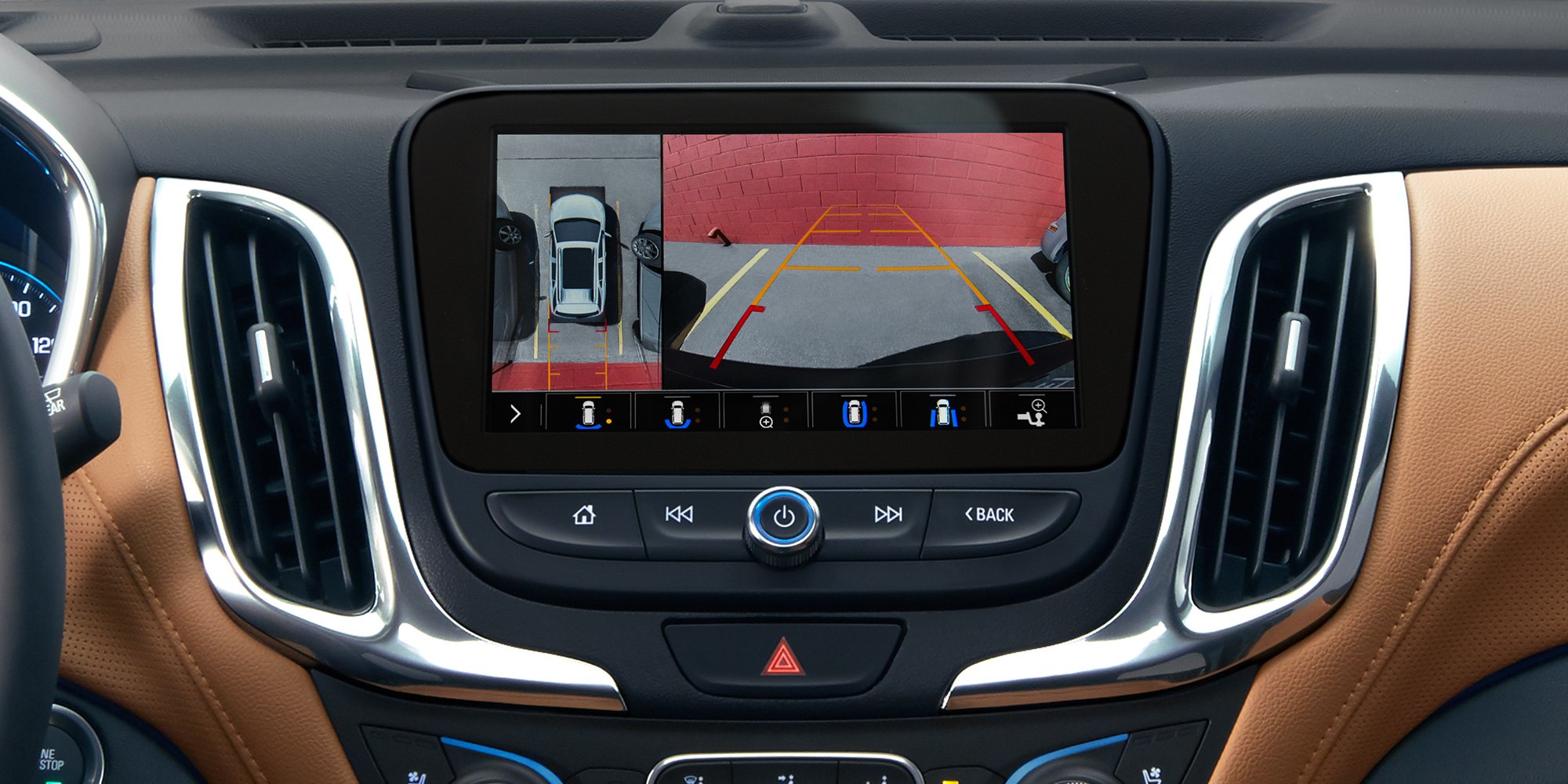 Sales Hours
(877)-946-8227
| | |
| --- | --- |
| Monday | 9:00 am - 8:00 pm |
| Tuesday | 9:00 am - 8:00 pm |
| Wednesday | 9:00 am - 8:00 pm |
| Thursday | 9:00 am - 8:00 pm |
| Friday | 9:00 am - 7:00 pm |
| Saturday | 9:00 am - 6:00 pm |
| Sunday | Closed |
Testimonials
Great Customer Service
IN
11-13-2018
We got hooked up!
Indiana
1-9-2019
Enjoyable Experience
IN
3-12-2019
Best Service!
Highland
4-17-2019
Barb is amazing!
Indiana
5-13-2019
Customer Testimonial
6-2-2018
Customer Testimonial
3-1-2018
Customer Testimonial
3-2-2018
Customer Testimonial
3-22-2018
Customer Testimonial
2-23-2018
Customer Testimonial
12-28-2017
Customer Testimonial
12-18-2017
Customer Testimonial
1-6-2018
Customer Testimonial
1-6-2018
Customer Testmonial
1-6-2018
Customer Testimonial
7-7-2017
Customer Testimonail
7-14-2017
Customer Testimonial
7-28-2017
Customer Testimonial
6-28-2017
Customer Testimonial
6-28-2017
Read More