Wiper Blade Replacement Service near Schererville, IN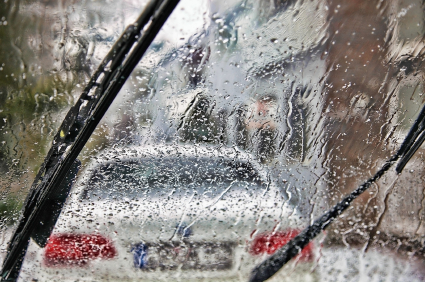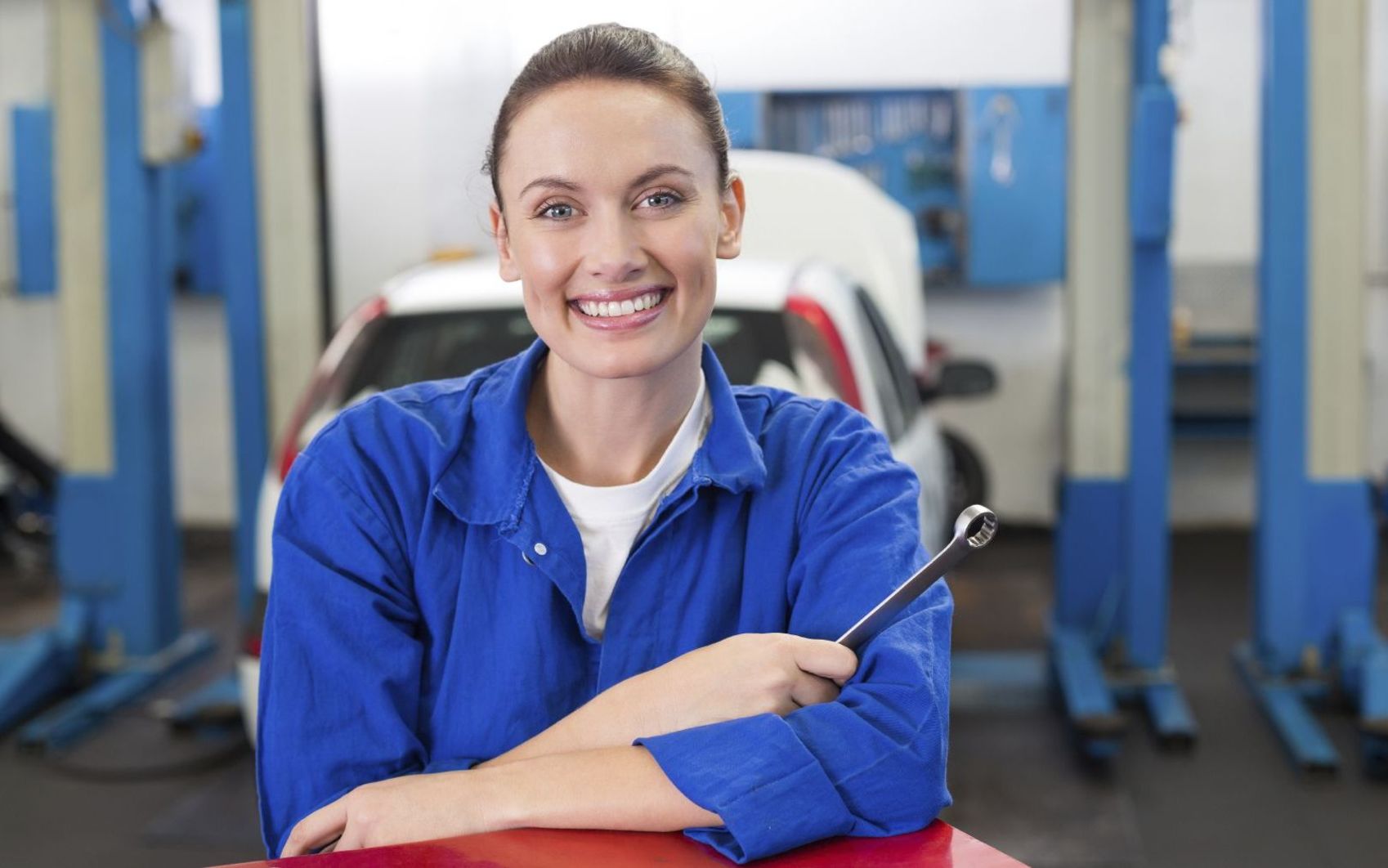 Service Hours
(877)-721-2753
| | |
| --- | --- |
| Monday | 7:30 am - 6:00 pm |
| Tuesday | 7:30 am - 6:00 pm |
| Wednesday | 7:30 am - 6:00 pm |
| Thursday | 7:30 am - 6:00 pm |
| Friday | 7:30 am - 6:00 pm |
| Saturday | 8:00 am - 4:00 pm |
| Sunday | Closed |
Maintaining a clear view of the road ahead is pertinent to the safety of you and those around you. With the torrential downpour and blizzards that we experience in the Midwest, it is essential that you bring your ride in for a wiper blade replacement on a regular basis. Often overlooked, it can mean the difference between seeing the vehicle ahead of you and experiencing a collision. To schedule an appointment at Garber Chevrolet Highland, give our Service Department a call!
Timeline
Unlike many other components of your ride, there are clear signs that will let you know your blades have eroded past their limit. Whether you are constantly dealing with debris from construction or April showers have hindered your vision all Spring, your wipers are being put to the test on a daily basis. Something that you should definitely be on the lookout for is streak marks running across your windshield after their use. This means that they aren't sweeping the rain as optimally as they used to, and the leftover smudges can end up blocking your vision even more than the rain! Another thing to be cognizant of is if your blades chatter or skip when they make their way across your windshield, which means they aren't making smooth contact anymore.
What Goes into a Wiper Replacement?
Now that you know about the signs of degradation, let's go over the replacement process. When you pull into our service bay for a checkup, we will usually suggest that you get a new pair. If you want to limit your visits, you can always upgrade to a durable pair of silicon options that will last you up to a year! Once you decide, we will switch them out and get your ride fitted with your new blades. While we have you here, we will also take a peek at your tires, oil, and fluid levels, to make sure everything is shipshape. If we notice that you could use a battery replacement or oil change, we will let you know first. Then, if you give us the green light, we will get your fixes taken care of right away at our location.
Online Features
We understand that stopping by for regular maintenance can seem like quite the hassle. That is why we include some handy features right here on our website that will help you speed things along so you can get back to what matters most. If you know what you are doing, you can always click on our Order Parts form to have your preferred set delivered. This way, you can switch them out from home without having to worry about service fees. If you would prefer that our professionals take care of it, then you can fill out our Schedule Appointment form to find a timeframe that fits your itinerary.
Are you in desperate need of a wiper blade replacement service near Schererville, IN? Make your way down to Garber Chevrolet Highland during our accommodating hours!
Testimonials
Great Customer Service
IN
11-13-2018
We got hooked up!
Indiana
1-9-2019
Enjoyable Experience
IN
3-12-2019
Best Service!
Highland
4-17-2019
Barb is amazing!
Indiana
5-13-2019
Customer Testimonial
6-2-2018
Customer Testimonial
3-1-2018
Customer Testimonial
3-2-2018
Customer Testimonial
3-22-2018
Customer Testimonial
2-23-2018
Customer Testimonial
12-28-2017
Customer Testimonial
12-18-2017
Customer Testimonial
1-6-2018
Customer Testimonial
1-6-2018
Customer Testmonial
1-6-2018
Customer Testimonial
7-7-2017
Customer Testimonail
7-14-2017
Customer Testimonial
7-28-2017
Customer Testimonial
6-28-2017
Customer Testimonial
6-28-2017
Read More